Your Real Estate Resource!
This blog is for buyers and sellers in the Roaring Fork Valley and beyond! Come back every Wednesday for new Real Estate tips and discussions!

Virtual Staging: Why It Helps Sell Houses FAST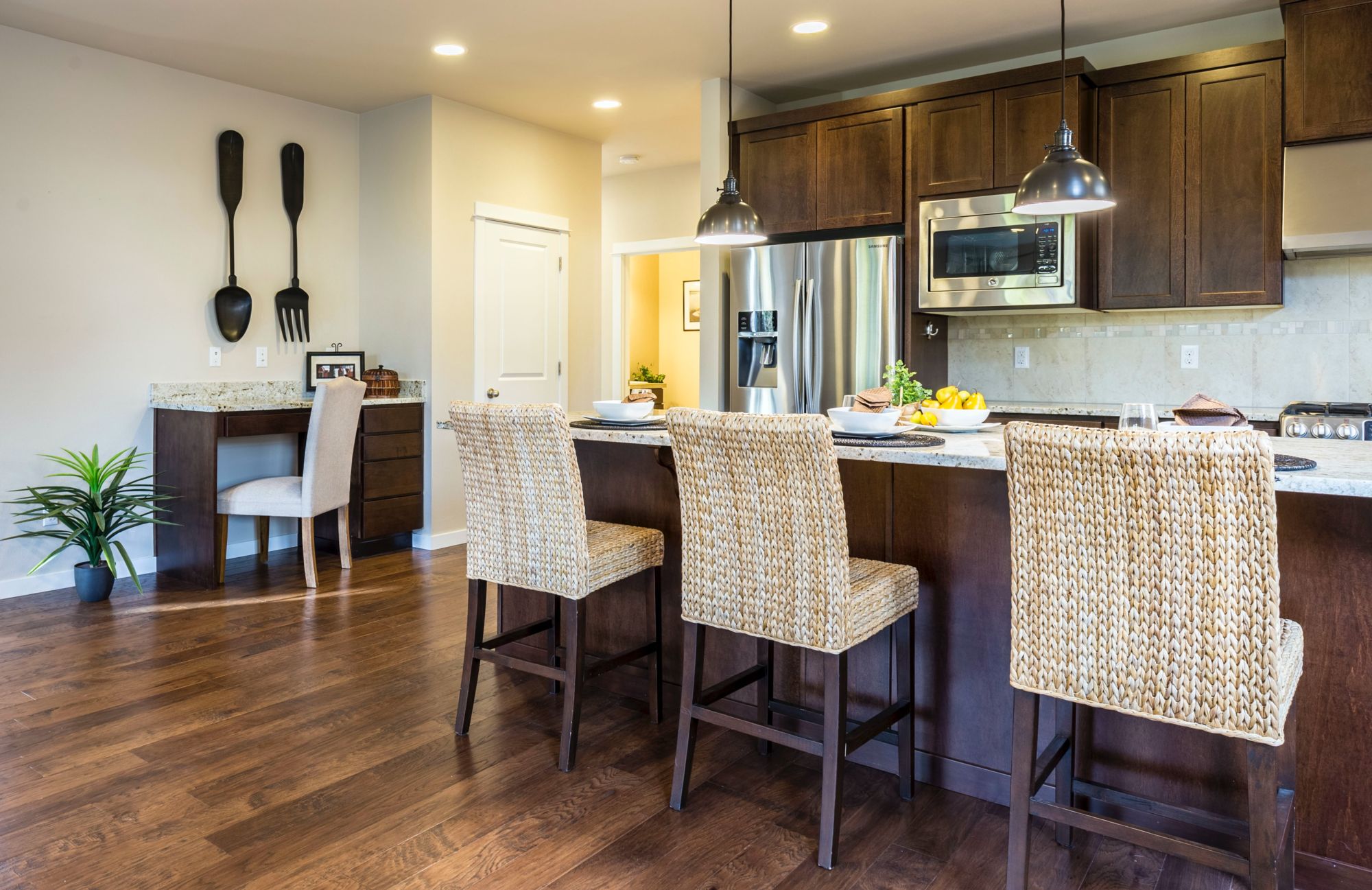 If 2020 has shown us one thing, it's that so many things can be done online—even selling a house! This isn't a new concept to most people as we have all spent time scrolling through apps and sites like
zillow.com
and
truly.com
, however, there is a new way to boost your real estate listing, and that is: Virtual Staging.
Virtual Staging is not just taking great pictures for your online listing (although it is a good idea), instead it's an advanced technology that helps you to digitally populate and display vacant houses with furniture and decor. Here's how virtual staging can help you boost your listing and why!
Saves You Time and Money
For a fraction of the time and cost, virtual staging can give your listing a wider audience. Quick read more or view full article Unlike traditional home staging, with virtual staging, you can customize your house to each prospective buyer. You can build a home that buyers will love at first sight versus the traditional "one size fits all" staging model.
Not only that, but what can take you a lot of time and money can now be done in a matter of hours with customized decor for less than $50!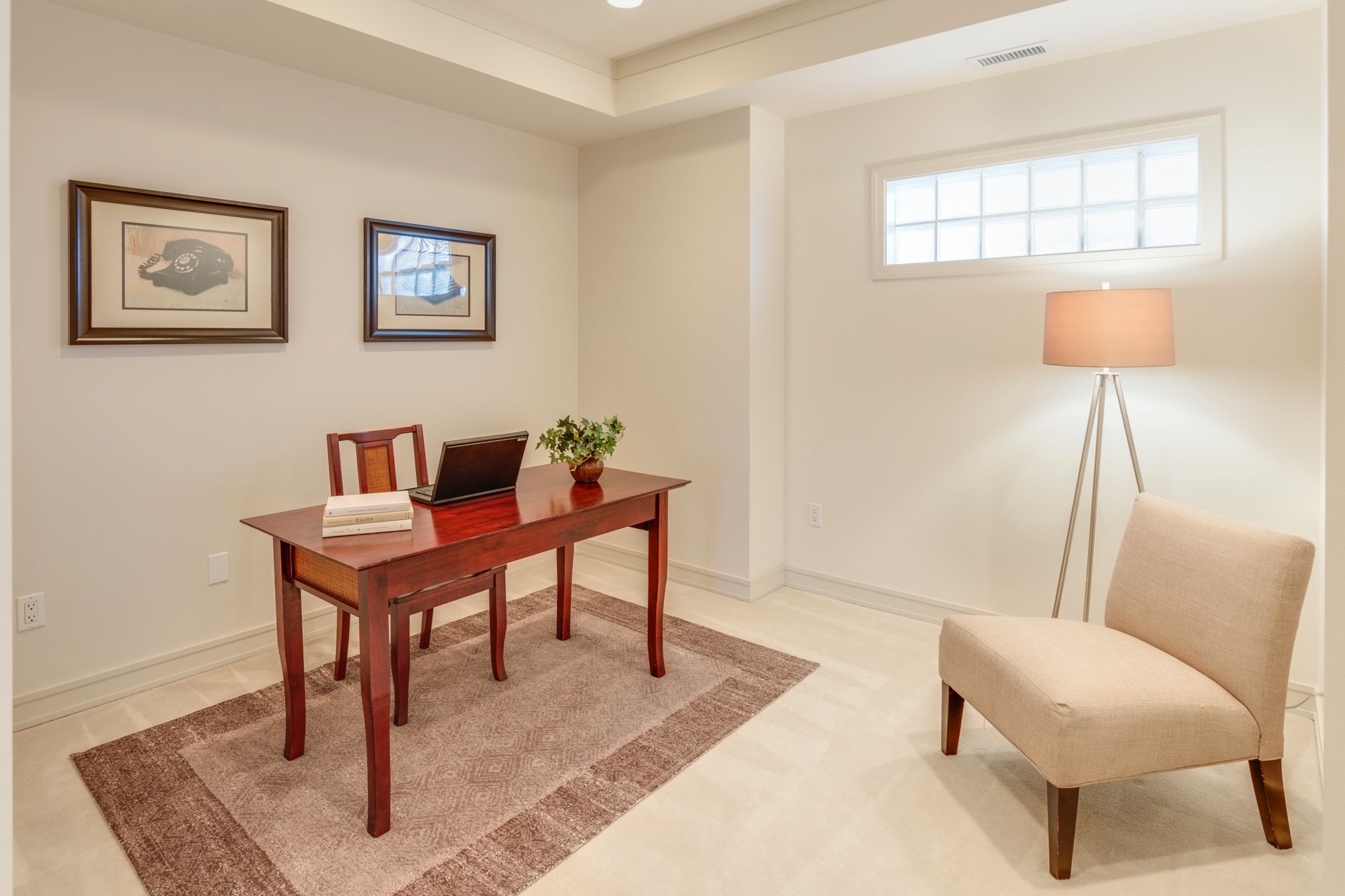 Gives The Buyer More
When prospective buyers look at a house, they want to visualize their own life within those four walls. By virtually staging, and therefore customizing the experience for your buyer, you help your buyer get to do just that!
With almost 90% of buyers searching for their new home online, you are able to appeal to them directly and instantly with virtual staging. Giving them the digital visual, prior to them making an appointment, is a huge time saver for the buyer (and for you)!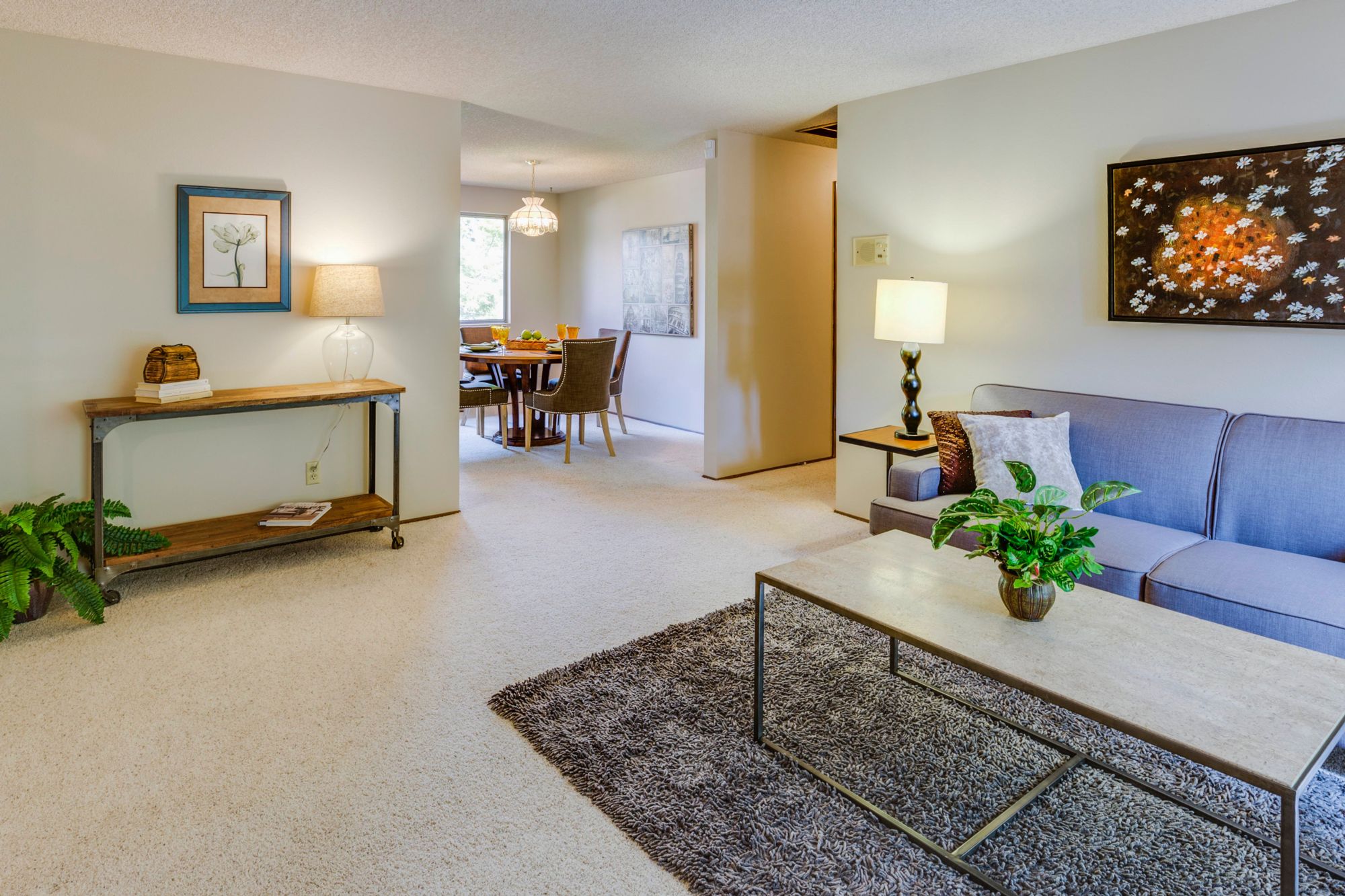 The Selling Process
Staged properties have a higher success rate when it comes to selling. In fact, staged houses typically sell 70% faster than un-staged homes. Once again, saving you time and money during the selling process.
Needless to say, staging your home virtually will save you time and money. It's a quick and inexpensive way to give your property appeal to a wider audience. And, in times like we are in now, having the ability to showcase your property digitally helps everyone involved. In conclusion, as you are getting ready to put your home on the market, it's well worth your time to look into virtual staging your property.

For the top Virtual Staging Companies in 2020, Click Here!
Read Less
Top 5 Tips for Sellers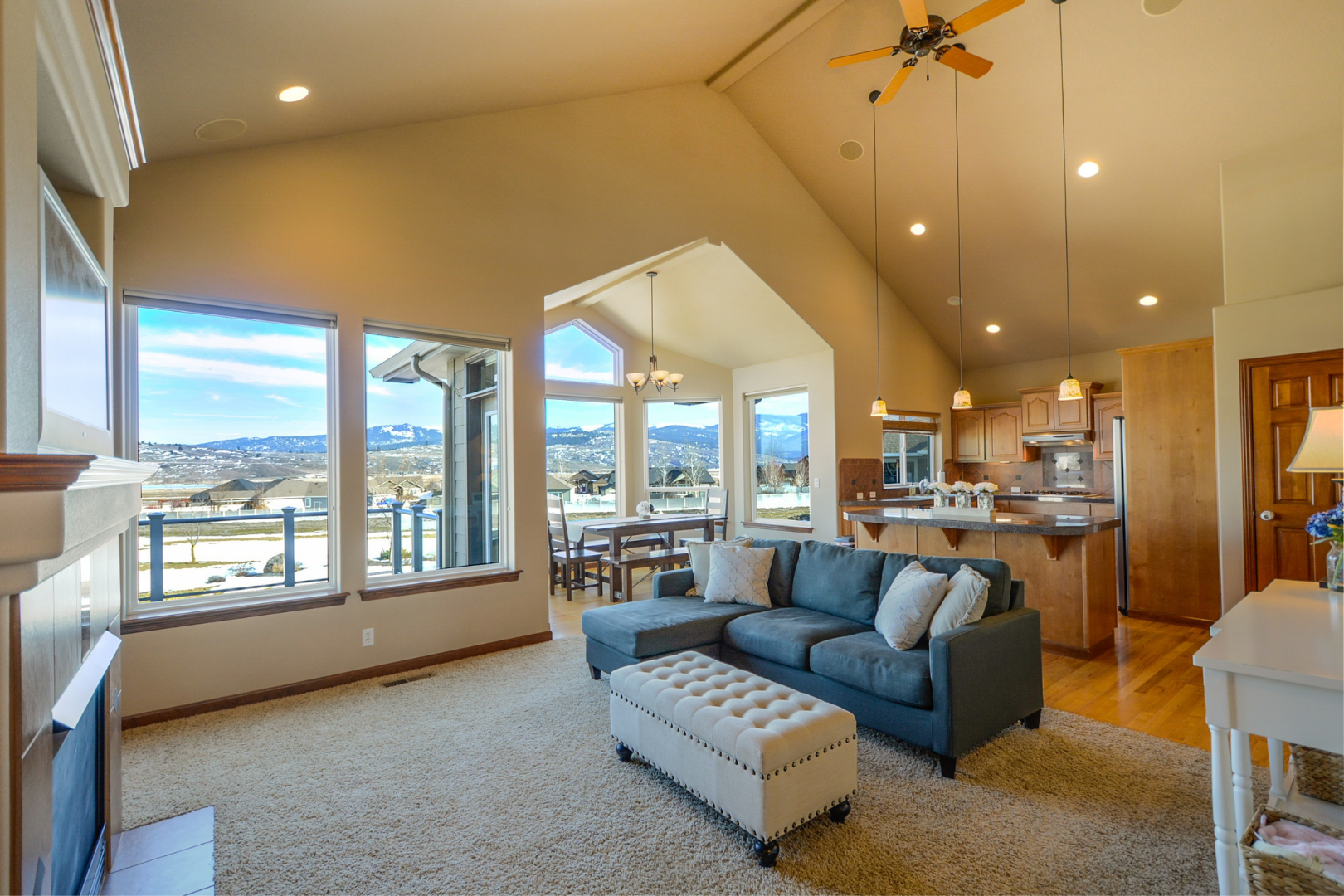 Selling your home is a time-consuming process, however if you follow these 5 Tips you will save time and energy in the long run, making your home-selling experience a positive one!
1. Remove Clutter And Get Organized

In many ways, this goes hand-in-hand with correctly staging your home as it has to do with the internal appeal of your house. This means that before you start to have house-showings, it is vital that you clean up and de-clutter your whole house (but especially the bedrooms, kitchen, and living room). Remove anything that isn't necessary. For example, in the kitchen, there is no need to have a blender, toaster, food processor, coffee pot, and electric tea kettle all out on the counter. Keep one (or none) and store the rest in cabinets Quick read more or view full article

or boxes (as you pack up to move).



Remove the majority of family-photos and memorabilia from the walls and shelves. When someone comes to view your house, they will want to envision their own life there, with their own family photos and sentimental decor.
Stage your home with the impression of an inviting canvas - make people feel warm and invited into the home, but also allow them to see their own lives in the rooms.
2. Take Beautiful Pictures

Give your potential buyers a great first impression and make sure that the photos you have of your home are exceptional! For many home buyers, visual appeal is the foundation of their interest. As they scroll through the local market, you want them to stop on your listing. Do this by either hiring a professional photographer or, if you are skilled at photography, snapping the pictures yourself.
3. Take Advantage Of All Marketing Avenues

Past are the days of just running ads in the back of your local newspaper. Now, with the internet, it is vital to put your listing up on all of the appropriate apps and sites. Take advantage of Zillow, Trulia, Realtor.com, etc. and post your listing to their database. Otherwise you can miss out on a huge number of potential buyers.
Zillow alone has 196 million monthly unique users (as of 9/30/19)
.
Another avenue is social media, while you don't have to create an Instagram account for your house, finding a real estate agent with a strong social following can be very beneficial. You can also use Facebook's Marketplace to list your house and find potential buyers.
4. Have Great Curb Appeal

Landscaping and curb appeal can make or break a potential buyer's initial interest. It is the first impression they will have of your house upon arriving for the showing. Making sure your lawn, garden, patio, and front stoop are clean, tidy, and appealing will benefit you in the long run.
5. Hire The Best Real Estate Agent

This last tip is a subjective one as "the best" rests on many unique factors only you will be able to determine. Finding a solid, professional, and trustworthy real estate agent will help you sell your home faster and at a higher price than you would if you listed FSBO.
It is vital to find a real estate agent who fits your needs as a seller and who you can trust to have your best interests at heart when negotiating the sale of your home.
Read Less
Debunked: 5 Common Real Estate Myths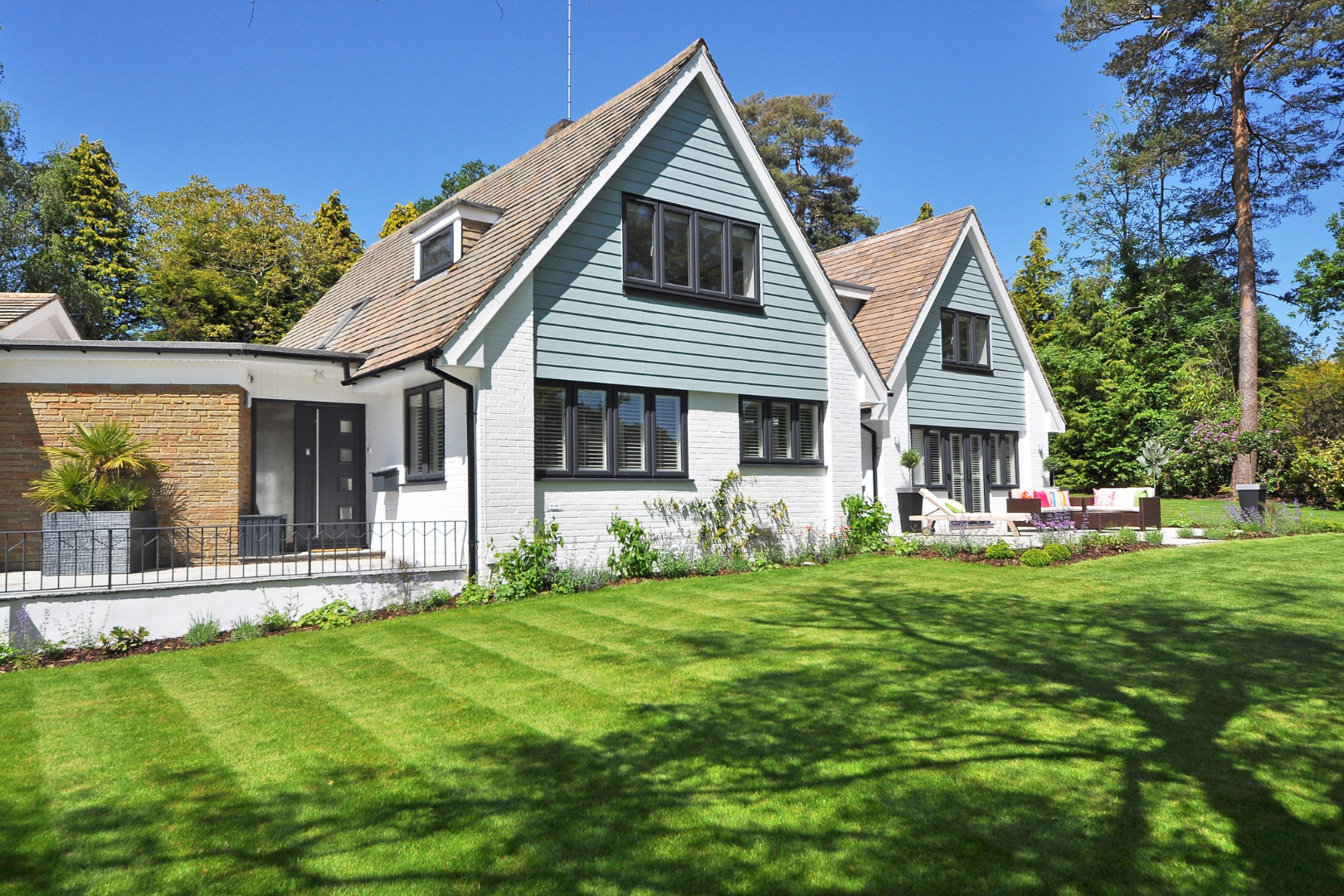 Regardless of whether you are buying or selling your home, it is not only an exciting process filled with new beginnings, but also one filled with many unknowns. The more knowledgeable you are, the better experience you are going to have. This week I will debunk five of the most common real estate myths.
Myth #1: As a Home Buyer, You Don't Need an Agent

With all of the available apps out there like Zillow and Trulia, it has become a common myth that as a home buyer, you don't need to find an agent. These apps allow you to, with the click of a button, get in touch with the seller's agent and schedule a home viewing. And while it is nice to be able to shop from your Quick read more or view full article

couch, you are quite vulnerable when you skip getting a buyer's agent.
Getting a buyer's agent will help prevent you from making easily-looked over mistakes during the buying process. You will have a licensed agent on your team, advocating for your needs. This often saves time, money, and headache. Not to mention, the buyer does not pay for their agent's commission as it is typically covered by the sellar of the house.
Myth #2: FSBO Will Save You Money

On the flip side, a common misconception is that you will save time and money by listing your home For Sale By Owner, aka FSBO. While yes, this does save you a bit on commission, it doesn't necessarily save you money. In many circumstances, a seller's agent can help negotiate a higher price.

In 2017, the National Association Of Realtor's came out with the following find:
A home sold as a FSBO property typically sold for 25% LESS than those properties that had a broker behind the sale. For example, a FSBO property may go for $300,000, while the same property could sell for $365,500 with a real estate agent.
Myth #3: You Must Sell Your Current Home Before Buying a New One

While this one boils down to finances and the buyer's situation, it is not necessarily a bad thing to hold on to your current home as you buy a new one. Especially if the rental market is good! Having a passive income through renters can be a blessing while buying a new home and moving into it.
Not only that, but you can continue to build equity through the old home.
Myth #4: Pick Out Your Perfect Home and Then Get Pre-Approved

It is SO tempting to search for the perfect home from the comfort of our current one. With apps like Zillow and Trulia, this has become incredibly easy! However, you should always get pre-approved before getting your hopes up about the "perfect property".
Getting pre-approved will not only set you apart from other buyers during the bidding process (as it shows the sellers that you are a serious buyer), but it will also give you realistic guidelines and expectations about what home you can by with your budget and loan possibilities.
Myth #5: All Real Estate Agents Are The Same

It is easy to think that all real estate agents are the same, however, that is yet another (costly) misconception. Every agent has a different personality and skill-set—not to mention, you will want to find someone who you can connect with an trust to have your best interests at heart.
In terms of skill-set, one of the most significant differences between agents is whether their background is as a seller's agent or a buyers agent. Even though an agent can do both, knowing their primary focus can help you determine if they are right for your process. Same goes for commercial versus residential.
Choosing an agent that aligns with your stance as a buyer or a seller is key, and finding one that makes you feel advocated for is even better!
Read Less
Top 5 Home Selling Mistakes You Should Avoid
Selling your home is a daunting task! What can make it even more stressful is trying to anticipate all of the problems, both big and small, that can arise during the selling process. For those of you who are looking to put your house on the market, be sure to take the necessary steps to avoiding these top 5 mistakes.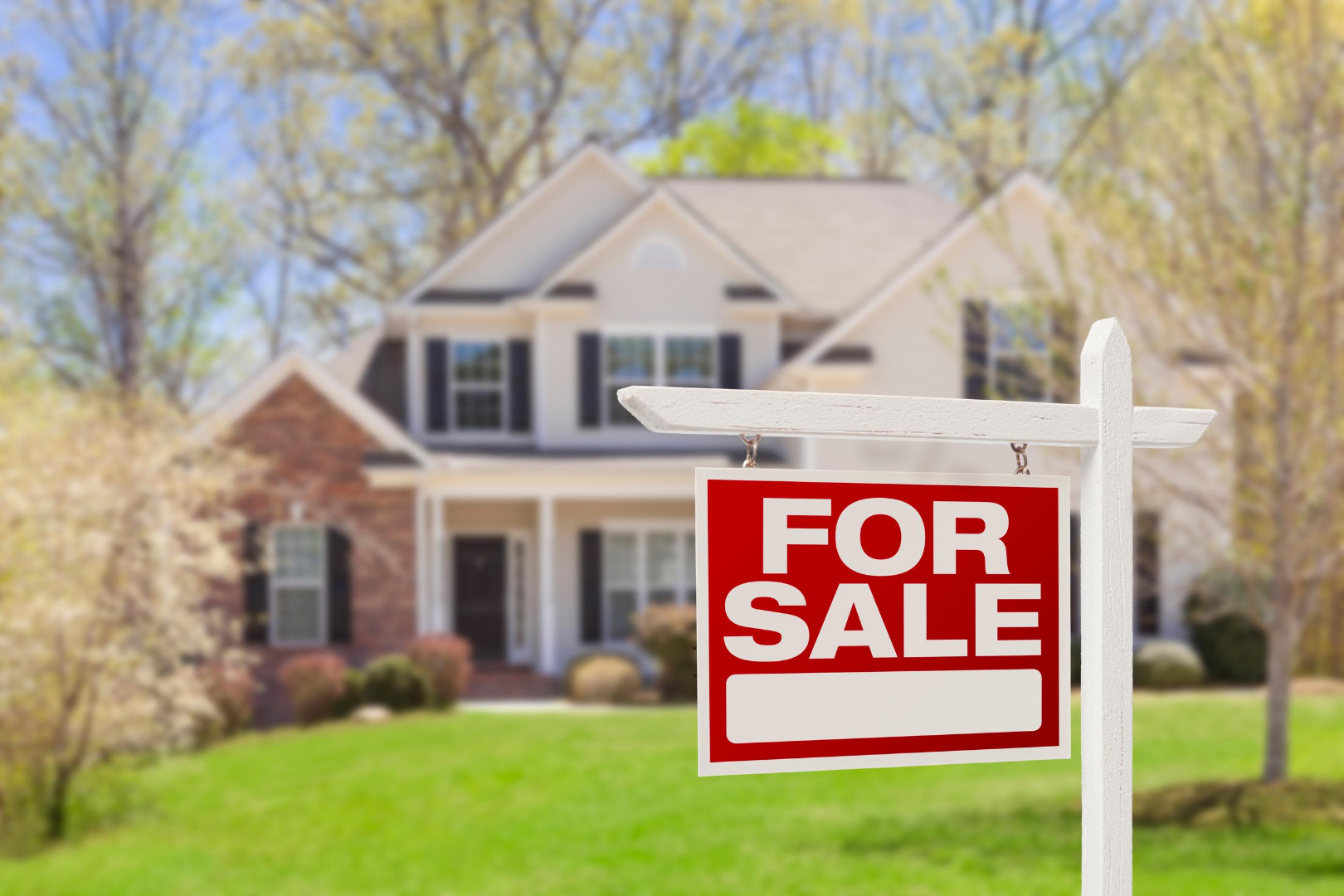 1. Don't Underestimate The Cost

Many first-time sellers don't realize how much it can cost to sell a house. For many cases, it can amount to almost 10% of the sale price. This can occur from buyer/seller agent commissions, inspections, repairs, and more. Additionally, for those people who have to move into a new place while they sell their old one, the added cost of having a second living location Quick read more or view full article

can add up temporarily.



2. Only Considering The Hightest Offer

No matter how tempting it is to take the highest offer, it is vital to look at the written contingencies of the sale. These are conditions that have to be satisfied from the seller before the sale of the home is completed. These conditions can impact the selling process in terms of timeline, complexity, and the guarantee of the sale.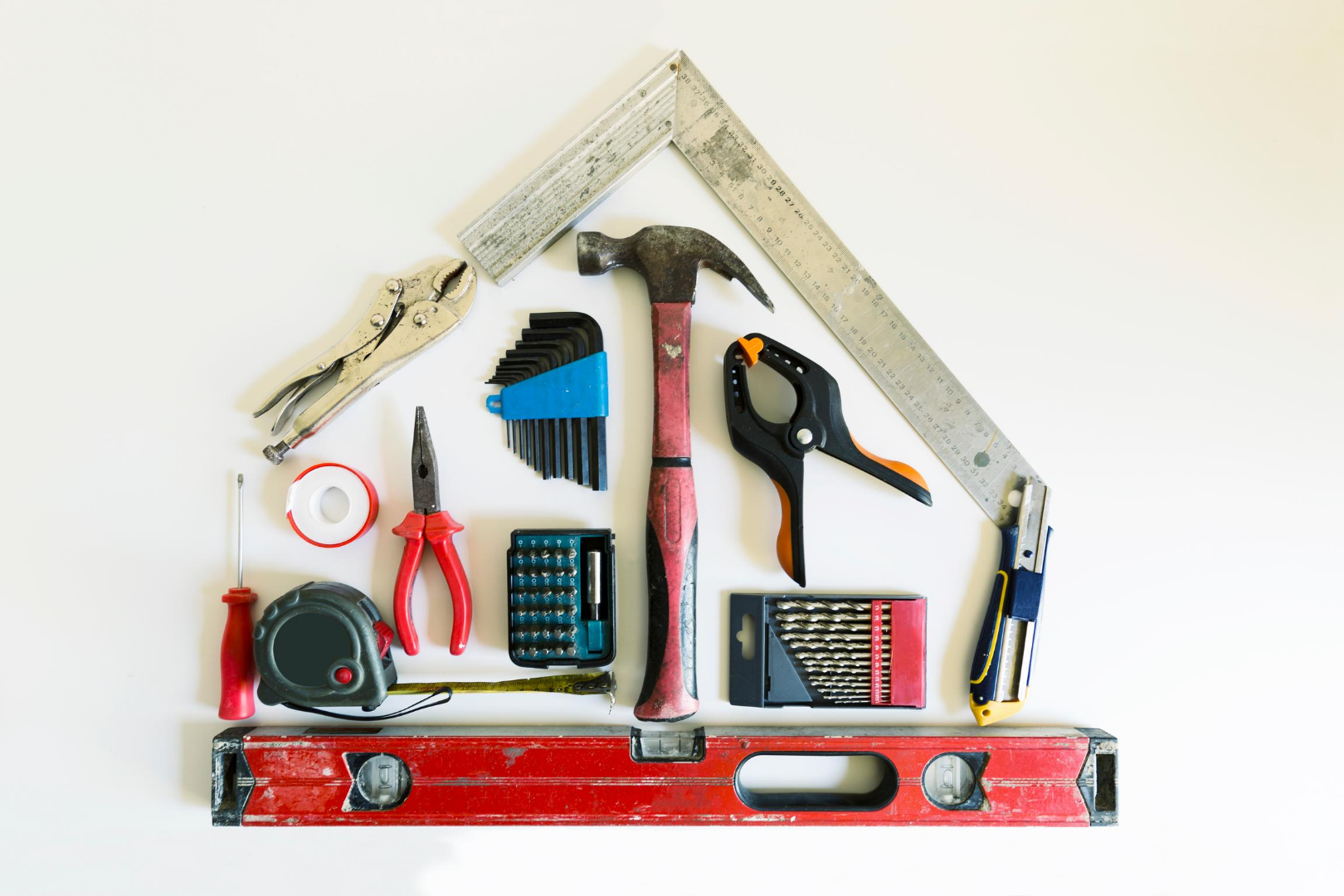 3. Disregarding Repairs/Costly Renovations

Many times, the sale of a house comes with a lengthy list of repairs. These can not only turn off potential buyers, but may also impact the value of your home. It is important to look at the most glaring issues and get those repairs completed before putting your house on the market.
On the flip side, be wary of making too many costly renovations with the intent of increasing your home's value. It is never guaranteed that you will recover that money put in.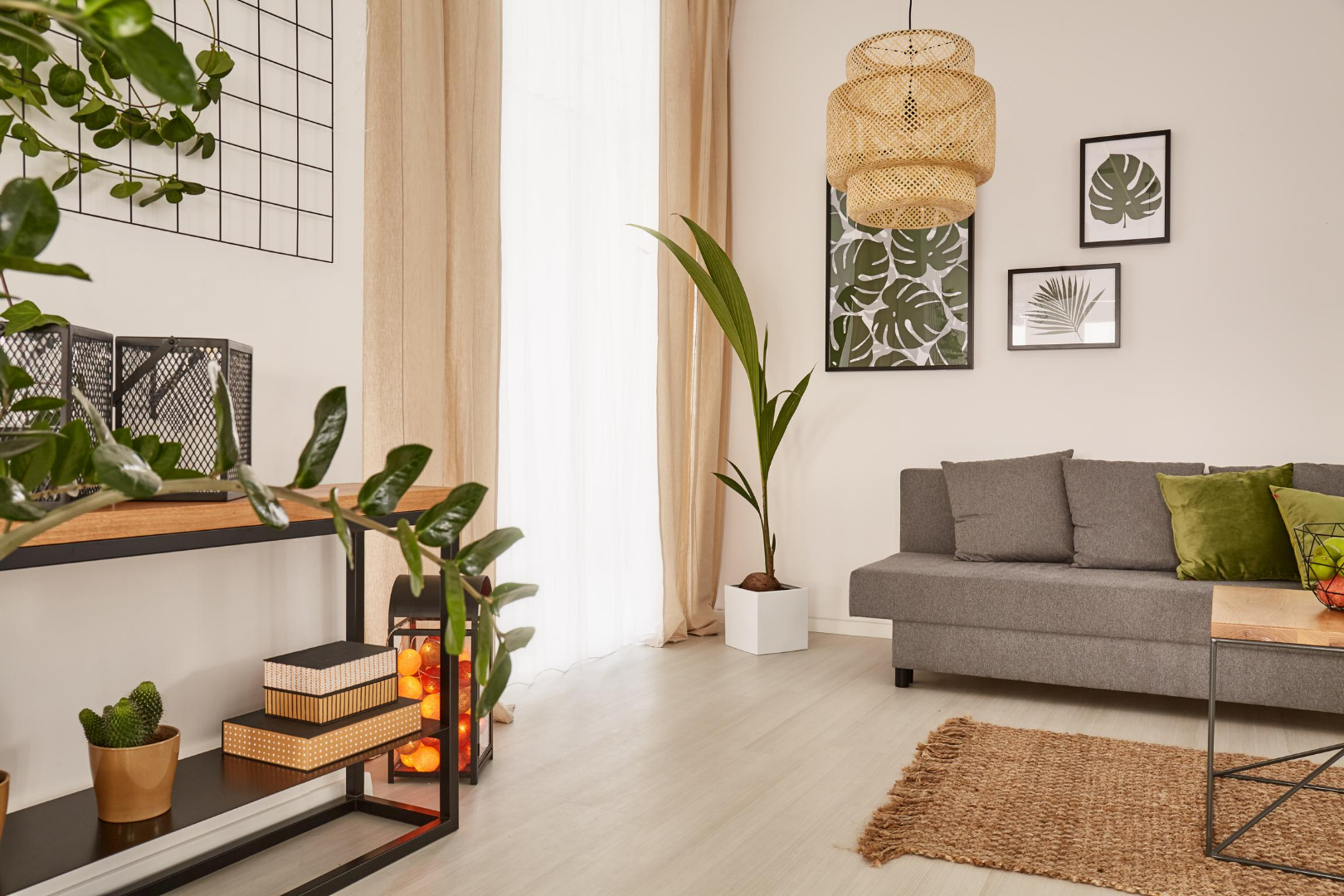 4. Not Preparing Your Home

You will be showing your house often when selling, therefore it is vital to make sure that your home is camera ready! Staging your home, clearing out the clutter, and preparing your home for both in person showings and listing images will help you in the selling process. The same goes for curb appeal: make your home look inviting to prospective buyers.
5. Choosing The Wrong Agent

When selling your home, you want to work with an agent who has your best interests at heart. Take the time to do some research and interview multiple options before making your final decision. You will be working closely with your agent, and they will be helping you every step of the way. For this reason, it is vital that you select an agent that you can trust.
Read Less