Your Real Estate Resource!
This blog is for buyers and sellers in the Roaring Fork Valley and beyond! Come back every Wednesday for new Real Estate tips and discussions!

Home Staging Tips
The time has come for you to put your house on the market! But perhaps you don't have the budget to hire a professional stager to come and make your house ready for showings. The good news is, that you as the seller can stage your own house on a simple budget, and you can do it in a way that will be successful! (No one needs to know it was a DIY).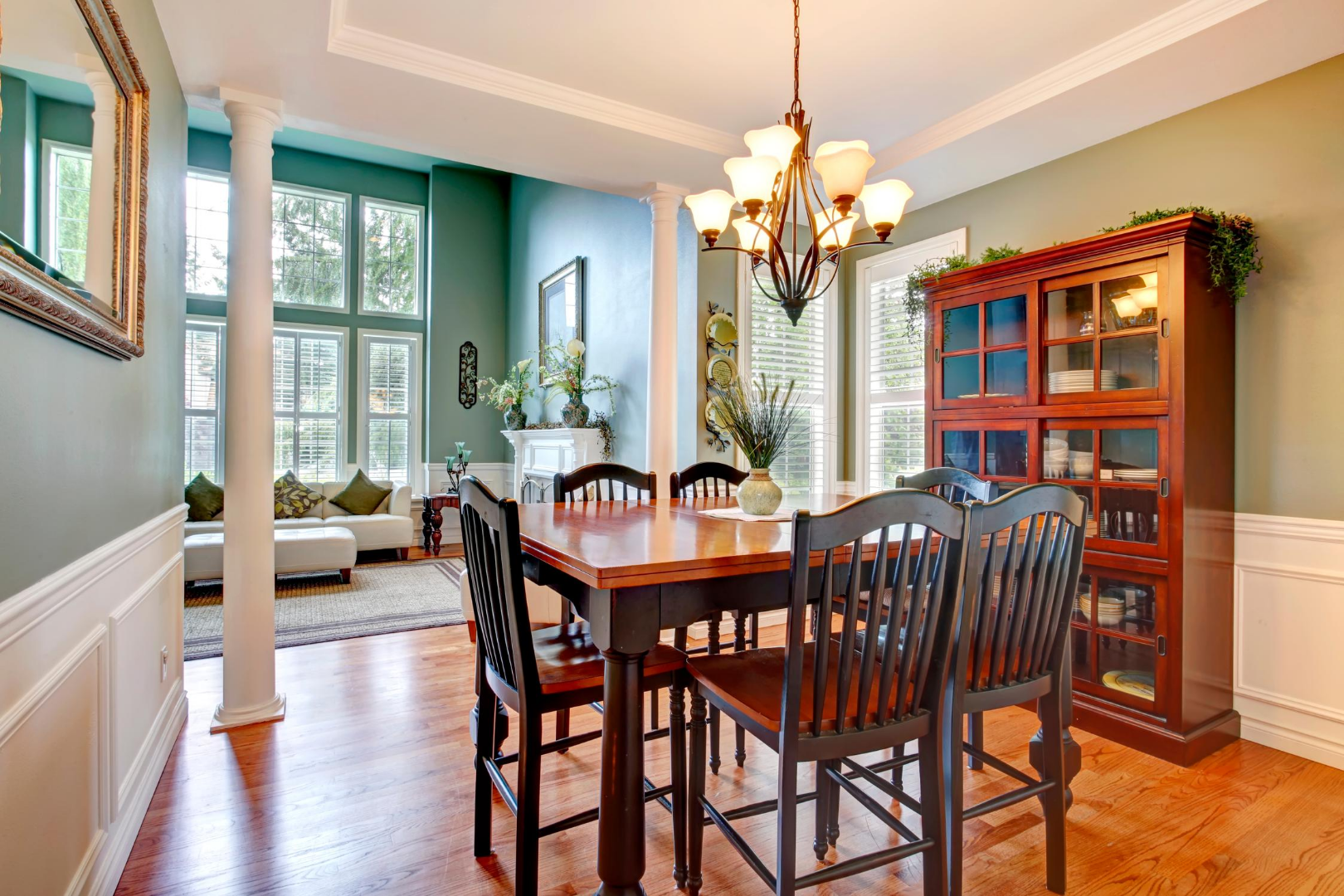 Do a Deep Clean
Take a day or two to really deep clean your home's interior and exterior. Give some TLC to your yard to give it the necessary "curb appeal".
As for the interior, start to unclutter and pack your unessential belongings. When someone comes to view a house, they want to envision Quick read more or view full article

their own family photos hanging on the walls, not see yours. Make your space as neutral as possible. Not only that, but the more you organize and pack up, the bigger your rooms will look!
Remove all items from bathroom and kitchen counters. Items like coffee pots, toasters, hair dryers—all of these items can be stored elsewhere or packed up. Show as much counter space as possible.
Potential buyers will open the closets, so organize them! Make them look clean and uncluttered.
Try to pack each room by about 30-40%. Let your potential buyers imagine their life in your house—it is far easier to do this when everything is clean, organized, and open.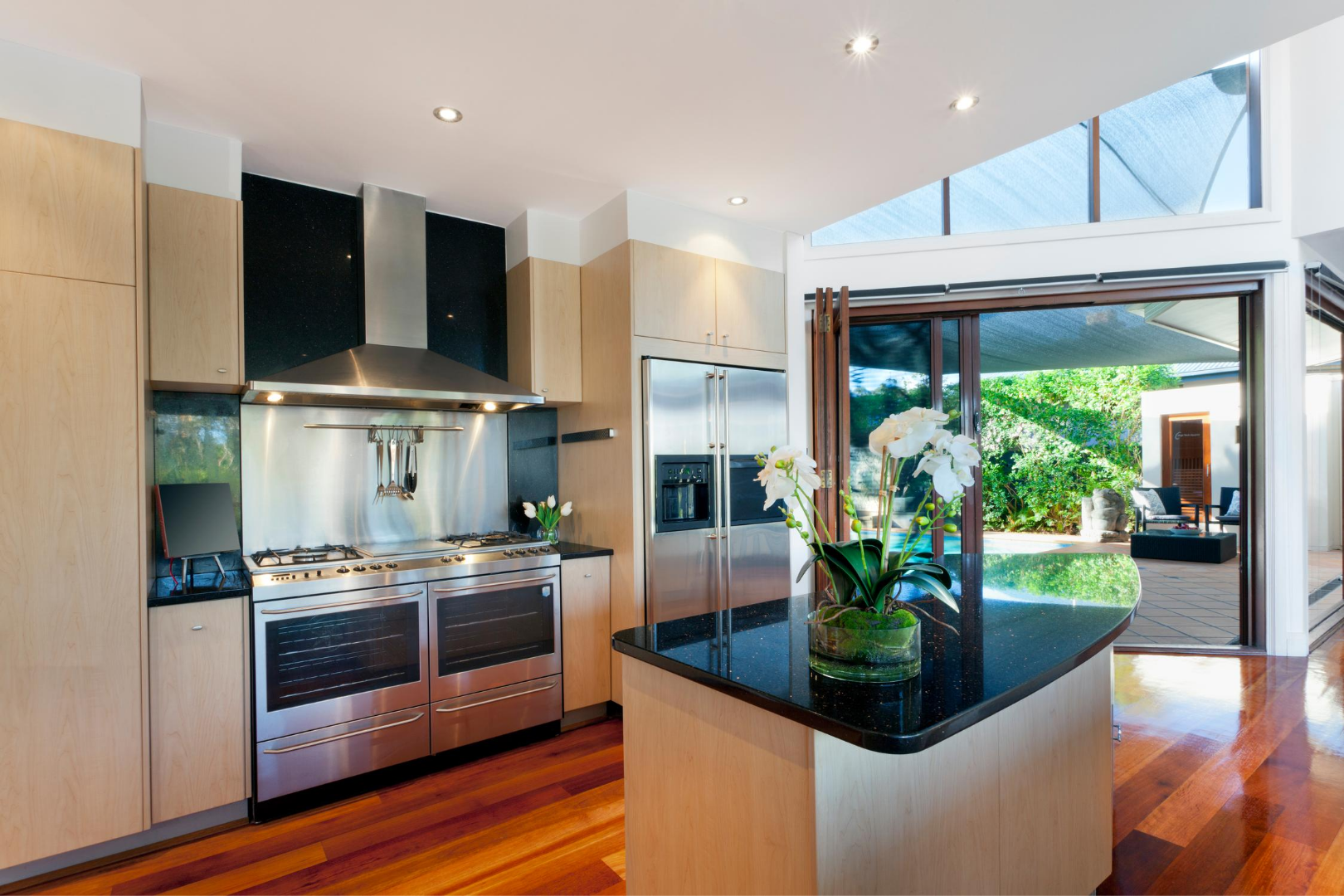 Choose Your Rooms
While it is important to clean every room in your house, it is not vital to stage every single one. for example, the small half bathroom just needs to be clean and tidy. Don't spend more time there than needed, anyone looking at the house will only pop their head in that room. Instead, prioritize the larger rooms: the kitchen, living room, and master bedroom.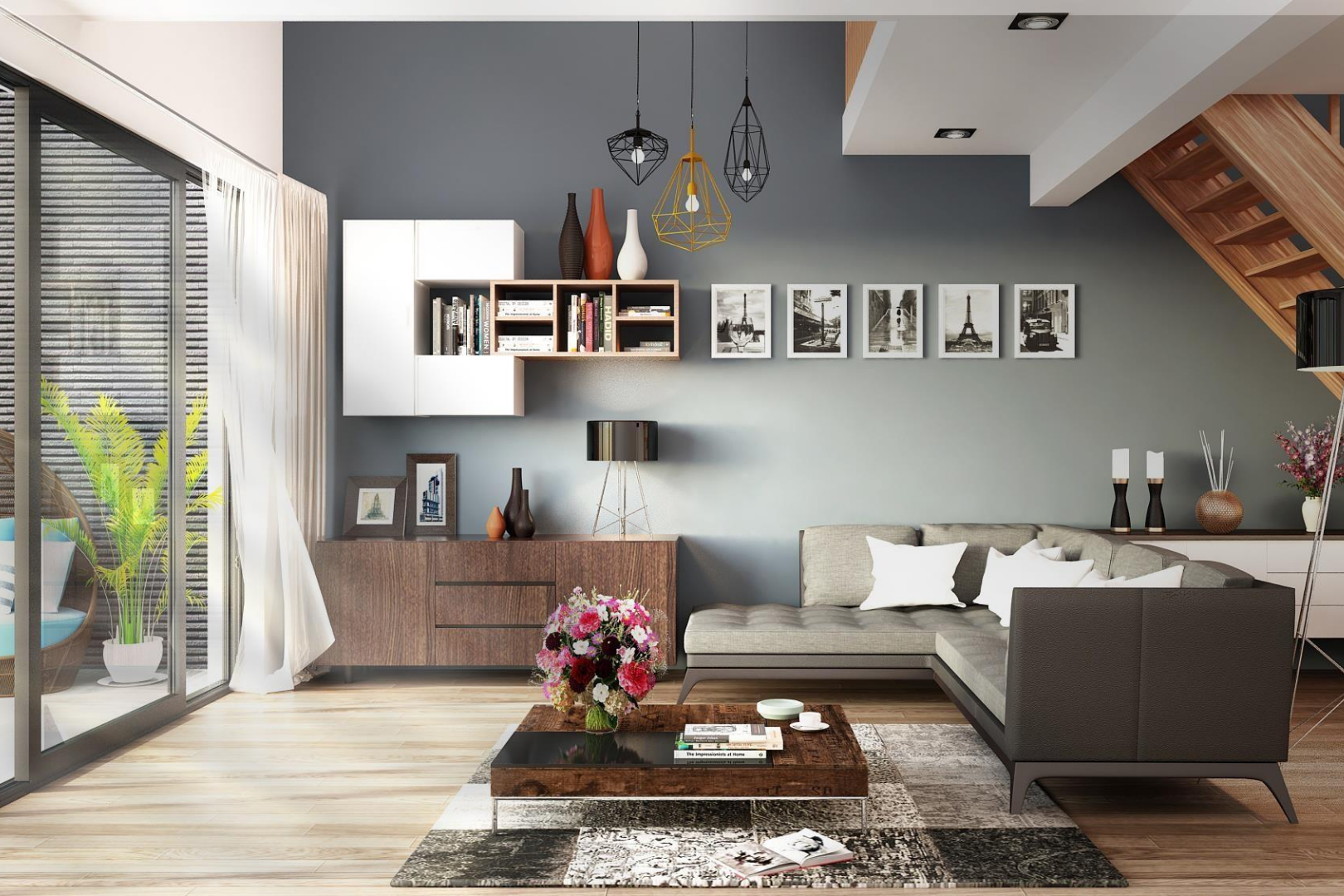 Decorate!
You don't have to go out an buy a bunch of new items with which to decorate your house. Instead, use what you already have! Display flowers in your vases around the house. Put certain books on display. Make it look lively and cozy, but not heavily lived in.
Set the dinner table—this will give your space a warm and inviting feel.
Replace all broken light bulbs and shades. All showings will be happening during the day with the lights on and the windows open, make sure those elements are in perfect working order.
Add a little nature to every room: whether fake or real, adding that outside touch goes a long way!
Place mirrors in rooms to open the space up more.
Use your own belongings to stage, but avoid anything that is too personal such as family photos, religious or political items, or anything that falls into the risque realm.
The trick is maintaining a balance. Buyers won't want to look closely at a house that is messy and lived in, the same way they won't want to stay in a space that feels cold and sterile. Add some personal touches, make it warm and inviting.
Read Less
Increase your Curb Appeal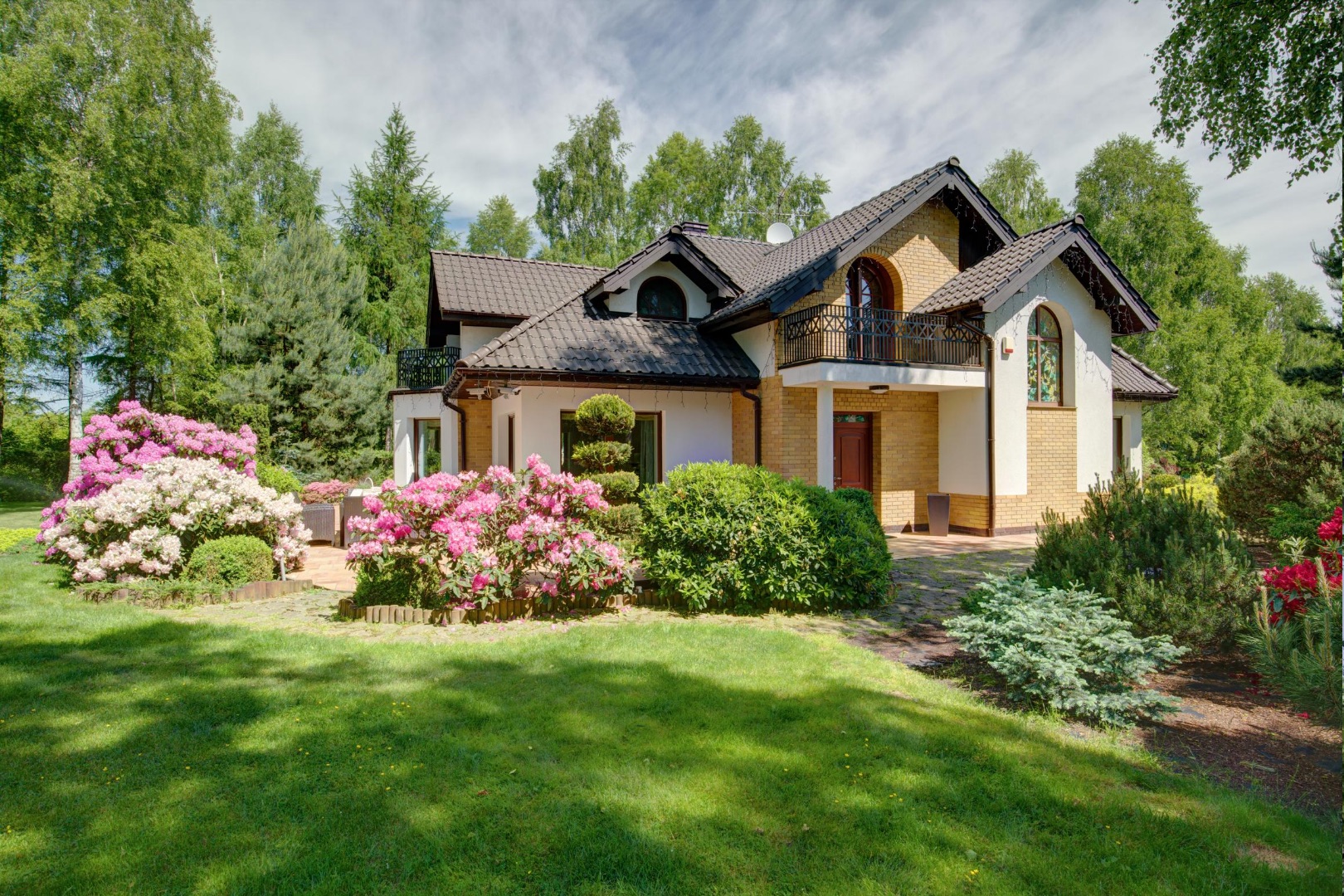 Even though we have all heard the saying, "Don't judge a book by it's cover," many of us still do that anyways. It is the same with houses—your house may be spectacular inside, but if the outside looks outdated, messy, or neglected, you will be missing out on a handful of potential buyers. Not only that, but having a well-maintained landscape can add up to 10% to the value of your home!

Gardening and Ground Maintenance
This is going a step beyond the vegetable patch. Clean up your weeds, touch up the mulch to make your plants pop and trim overgrown shrubs and bushes. Don't forget to tend to your herbaceous plants (i.e. perennials and annuals) and clean them up as much as possible.
Add some color and decoration Quick read more or view full article

by planting some new flowers around your home. This will give your exterior a fresh and inviting boost! Replace or clean up outdoor plant containers and place them strategically on the porch or patio.
This covers everything from a bird bath to your outdoor faucets. Make sure any features such as a fountain, pond, or bird bath is devoid of debris. Clean up the fallen leaves, bugs, and algae. If necessary, clean or replace the water filters—the clearer the water and the more functional your feature is, the better!
Fix any irrigation issues you may have, get the sprinkler repaired, yes it is expensive, but the buyer won't want to adopt that added expense. Additionally, any leaky faucets or places where the outdoor plumbing is faulty, address those and get them repaired prior to showing your house.
Lastly, make sure to tidy up and clean any outdoor living area you may have. This could be anything from the front stoop to the back patio. Sweep the leaves, gravel, and dirt away—in some cases, renting a power washer to get all of the grime off is the easiest way to do it!
Straighten up your furniture and discard of anything that is broken. Again, add some color to these spaces by grabbing some flowers. Make this space as inviting as the rest of your property, after all, prospective buyers will be imagining their life on that patio.
Read Less
What is a Seller's Market?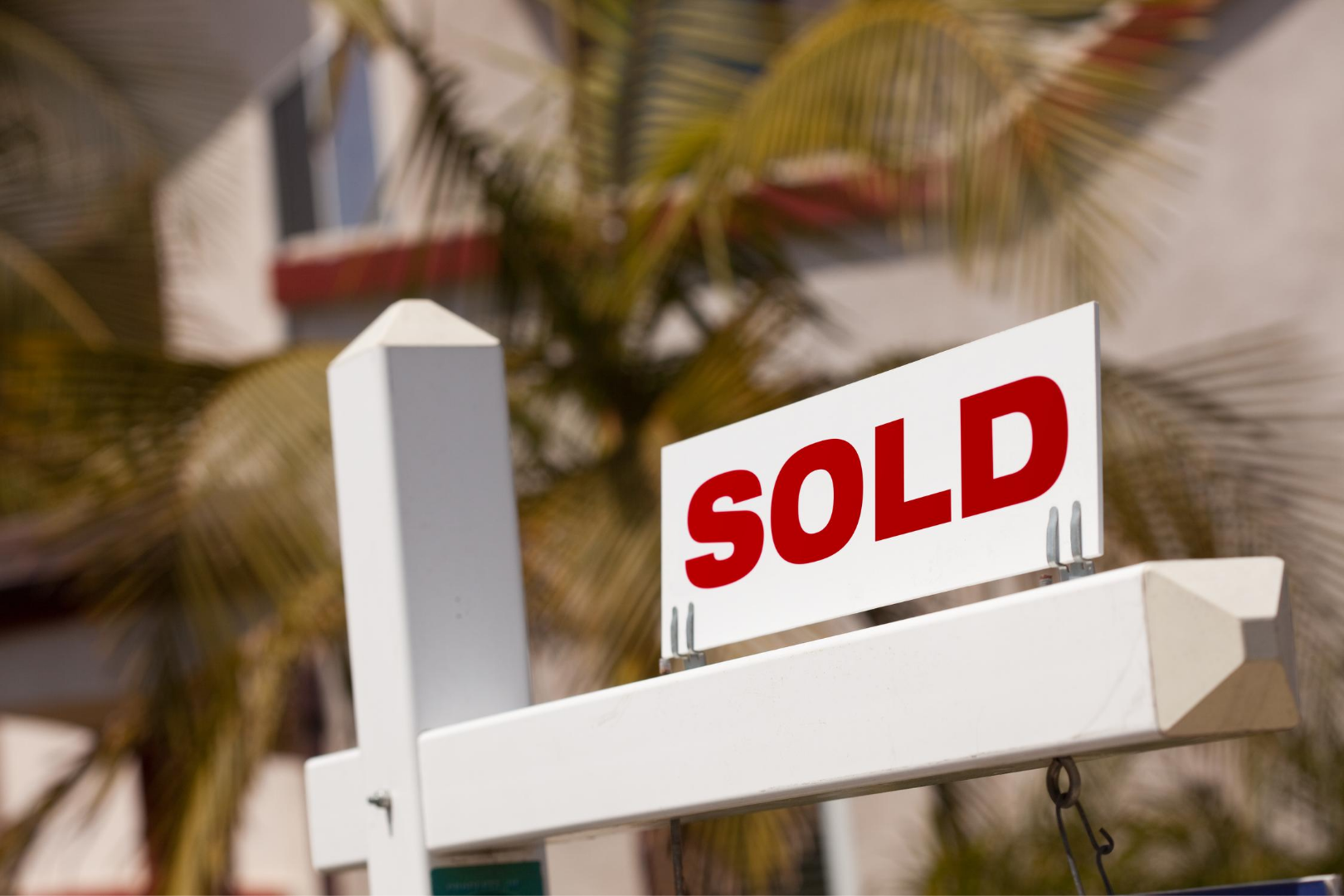 The Roaring Fork Valley's housing market is currently tipping towards what is called a Seller's Market. Due to high demand, prices of homes are beginning to increase as people looking to buy is exceeding the number of available houses on the market.

Key Factors of a Seller's Market:

Economic/Situational - In many cases, a seller's market occurs when there is a boom in local labor opportunities. People are coming in for work and the demand for housing increases. In this case, it is more situational as we are dealing with the pandemic. With more people working remotely, and more people wanting to flee from their metro apartments, we are starting to see an influx of new buyers and an increase in the demand.

Interest Rates - Quick read more or view full article In a seller's market, it is common to see interest rates start to trend downwards, thus creating more buyer interest as home affordability rises. For many first time buyers, this is a very beneficial and helpful trend. However, fluctuations will always occur, which further incentives buyers to make their purchase before the rates begin to rise again.

Low Supply - When a seller's market occurs, there is usually a lower inventory of available real estate. With a higher demand for properties, this makes selling your home easier than if it was a buyer's market. In this situation, the seller has the advantage. Whereas the buyers are not so fortunate as more often than not, there are multiple buyers looking at the same property, the perfect recipe for bidding wars.

Thinking About Selling?
If you are in a position to sell you home, perhaps you have been sitting on the fence about it for a while, selling now is a good idea. Take advantage of the demand, chances are you will have multiple buyers interested and can receive multiple offers. If you have any questions about selling your house and the process that takes, please feel free to reach out!

Read Less
Why You Should Order A Home Inspection Before You Buy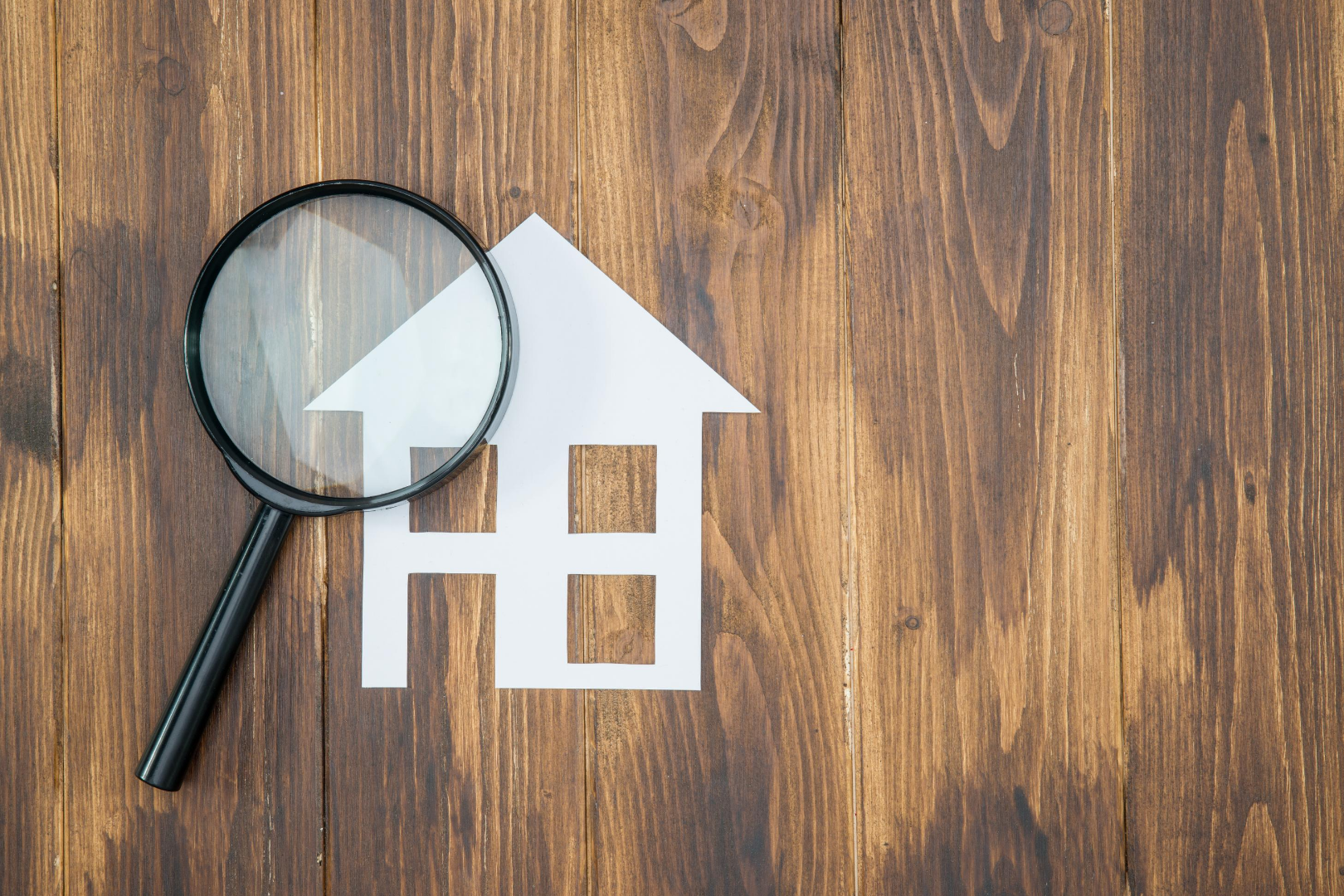 Buying a home is one of the most exciting things you can do in your lifetime! It is easy to get caught up in that excitement between finding your new home, going to the showing, and making an offer. However, there is one key step that can easily be overlooked, and that is getting the house inspected.
No matter how much you love and trust that your new home will be perfect for you, getting it inspected prior to purchasing can not only save you from making a financial mistake, it can also give you full confidence and peace of mind when making your purchase!
Depending on what you find, a home inspection can bring back some very valuable information. For example, if any repairs need Quick read more or view full article

to be done, you as the buyer can negotiate a lower price with the seller. Or, depending on your contract, you can add in a clause that no money will be exchanged until the repairs have been completed.
More than anything else, it is important to know what you are buying before you sign your name on the dotted line. Having that knowledge will give you the confidence you need to make an informed and well-thought-through decision.
Read Less