Your Real Estate Resource!
This blog is for buyers and sellers in the Roaring Fork Valley and beyond! Come back every Wednesday for new Real Estate tips and discussions!

Winter Is Coming: 5 Yard Care Tips!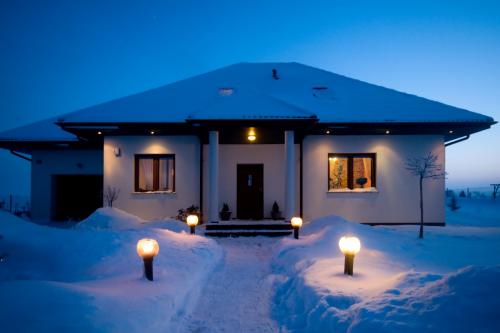 The season is changing! Soon the autumn colors will fall, the air will get colder, and what was once a colorful wonderland will be a winter one! With all of the hard work you have put into your house's exterior, you will not want to have it go to waste by not preparing for winter correctly. Here are 5 tips to have done before the snow falls!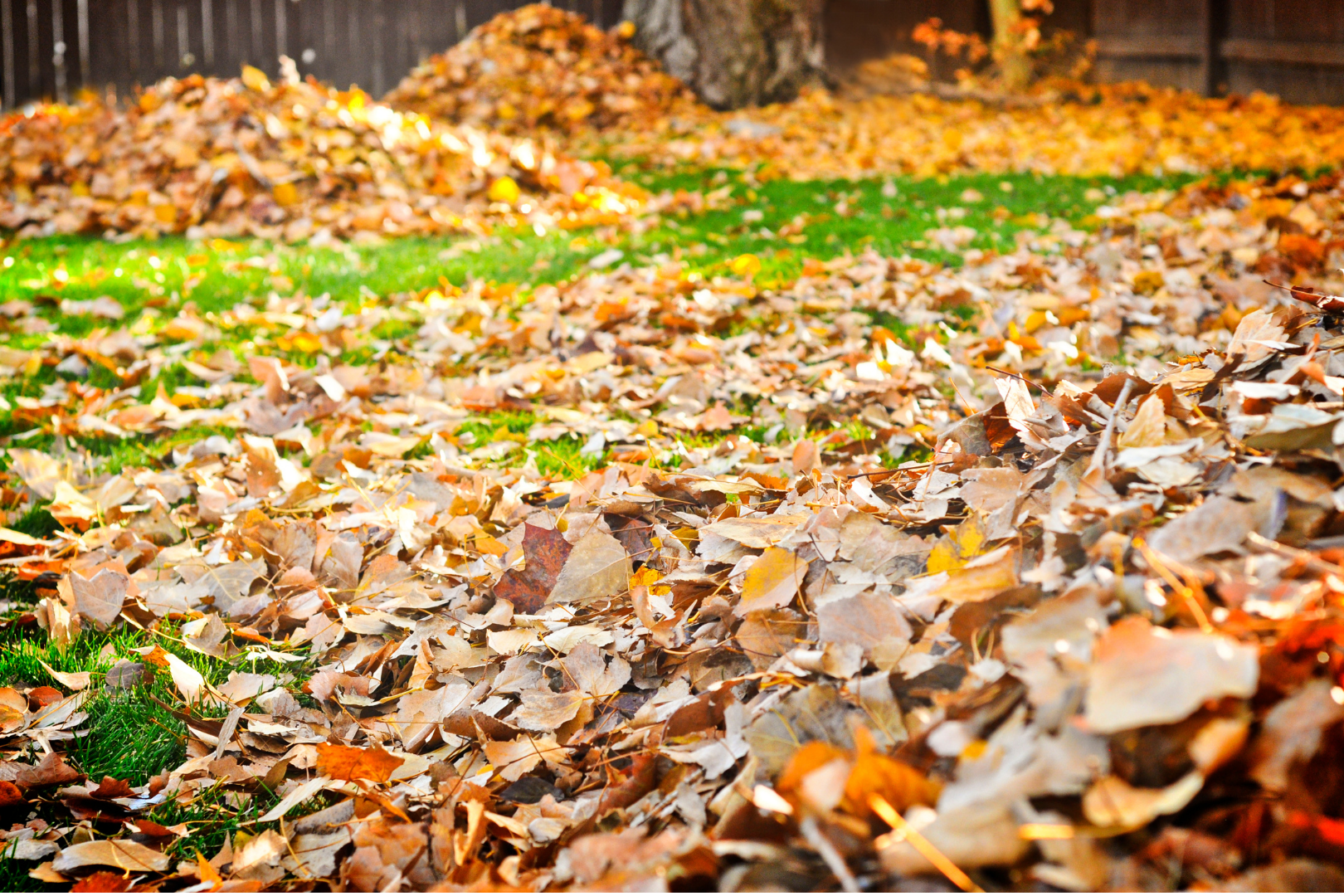 1. The Leaves
Raking up leaves can save you from extra yard work and repair in the spring. When the ground freezes with a think layer of fallen leaves over it, it can suffocate the grass below. Whether you rake and compost, or use a mulching mower, this afternoon of work will help your lawn stay healthy during the winter and save you time when
Quick read more or view full article
the snow melts.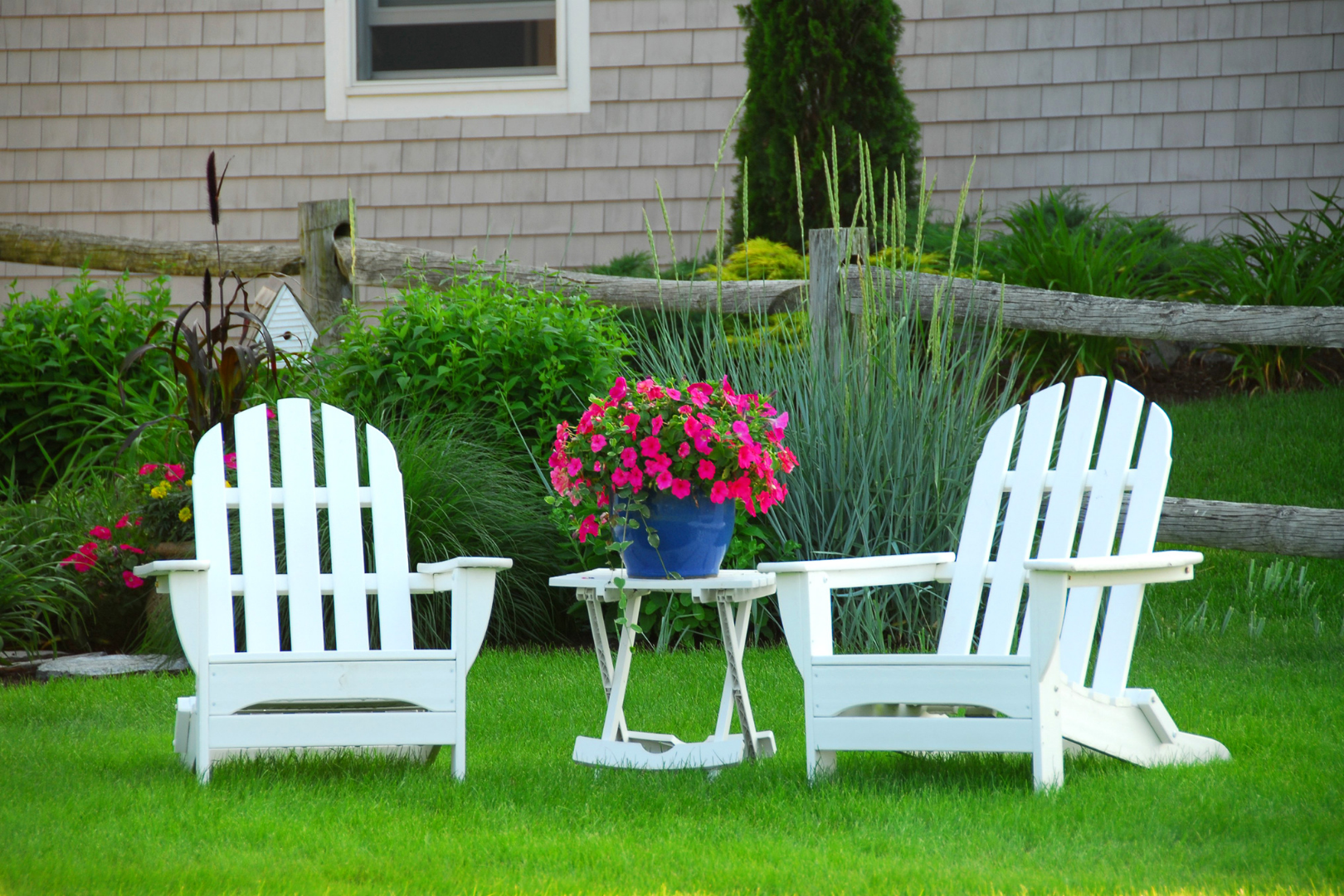 2. Clean Up


Clean and store all of your patio furniture before the snow starts to fall! Either cover them up with a tarp or store them inside of a shed or garage. This will help your furniture last longer and not wear as quickly.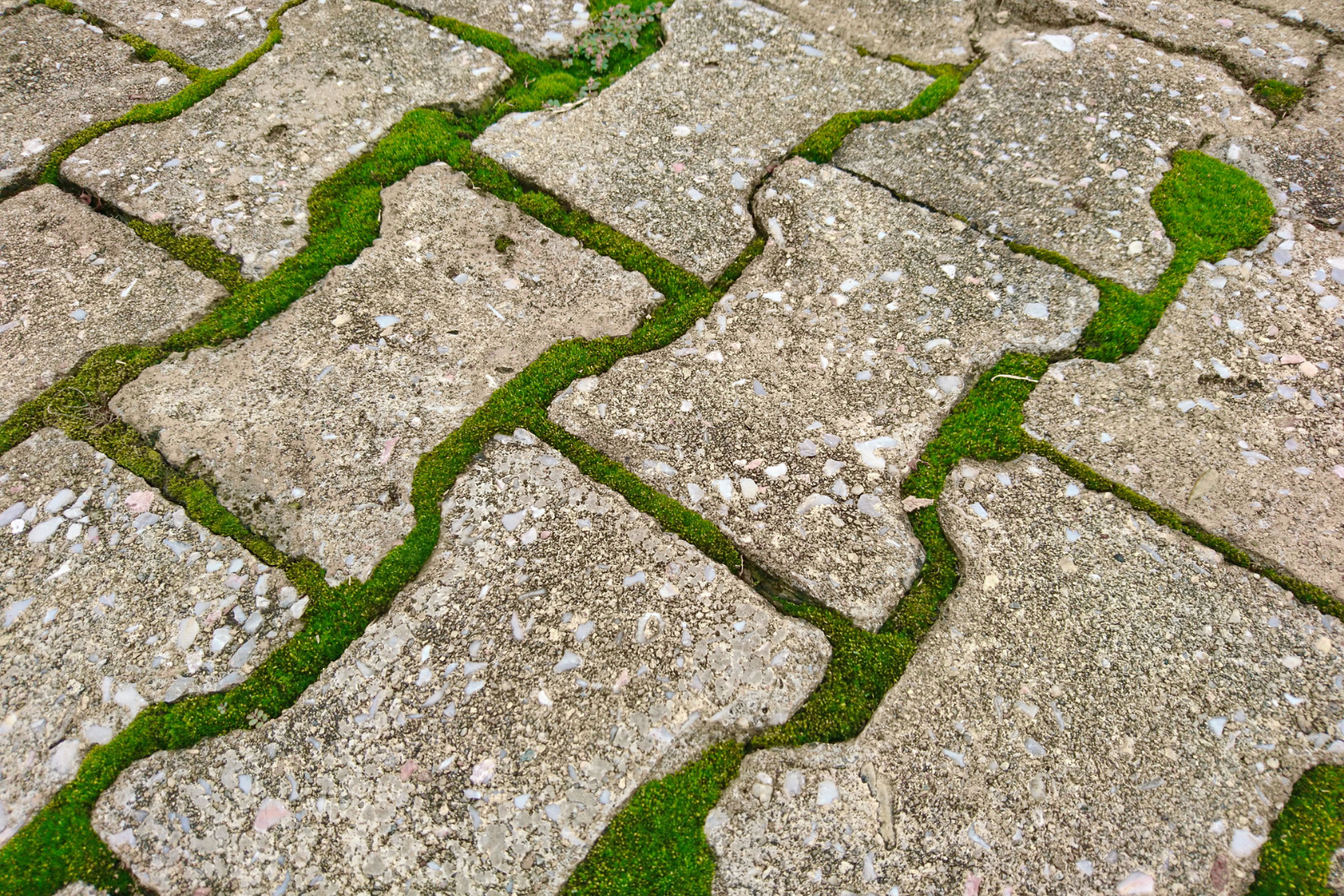 3. Repair
Take the extra time to repair outside hardscape features such as railings, walkways, and porches. Take care of those small cracks, splinters, and other damaged areas as the moisture/cold from winter will only make those damages worse come spring. Just like the leaves, taking care of this at the end of fall will save you a lot of damage control in the spring.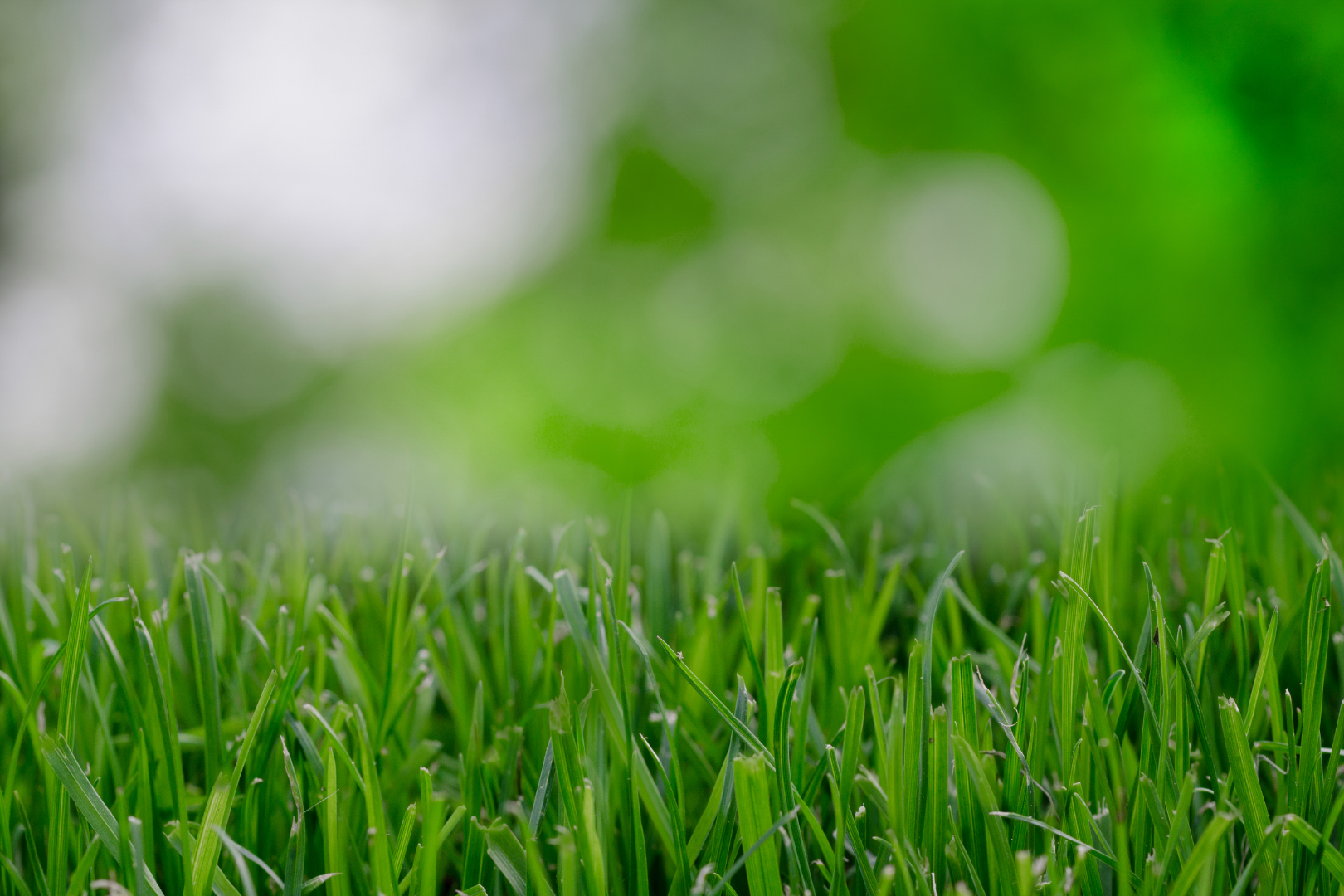 4. Winterize
This is arguably the most important thing for you to do: winterize your lawn. This means reseed and aerate your yard during the fall season. To go that extra step, add some winter fertilizer to the grass to make sure that the roots are able to fully penetrate the soil. Doring this to your yard will ensure a lush lawn come spring.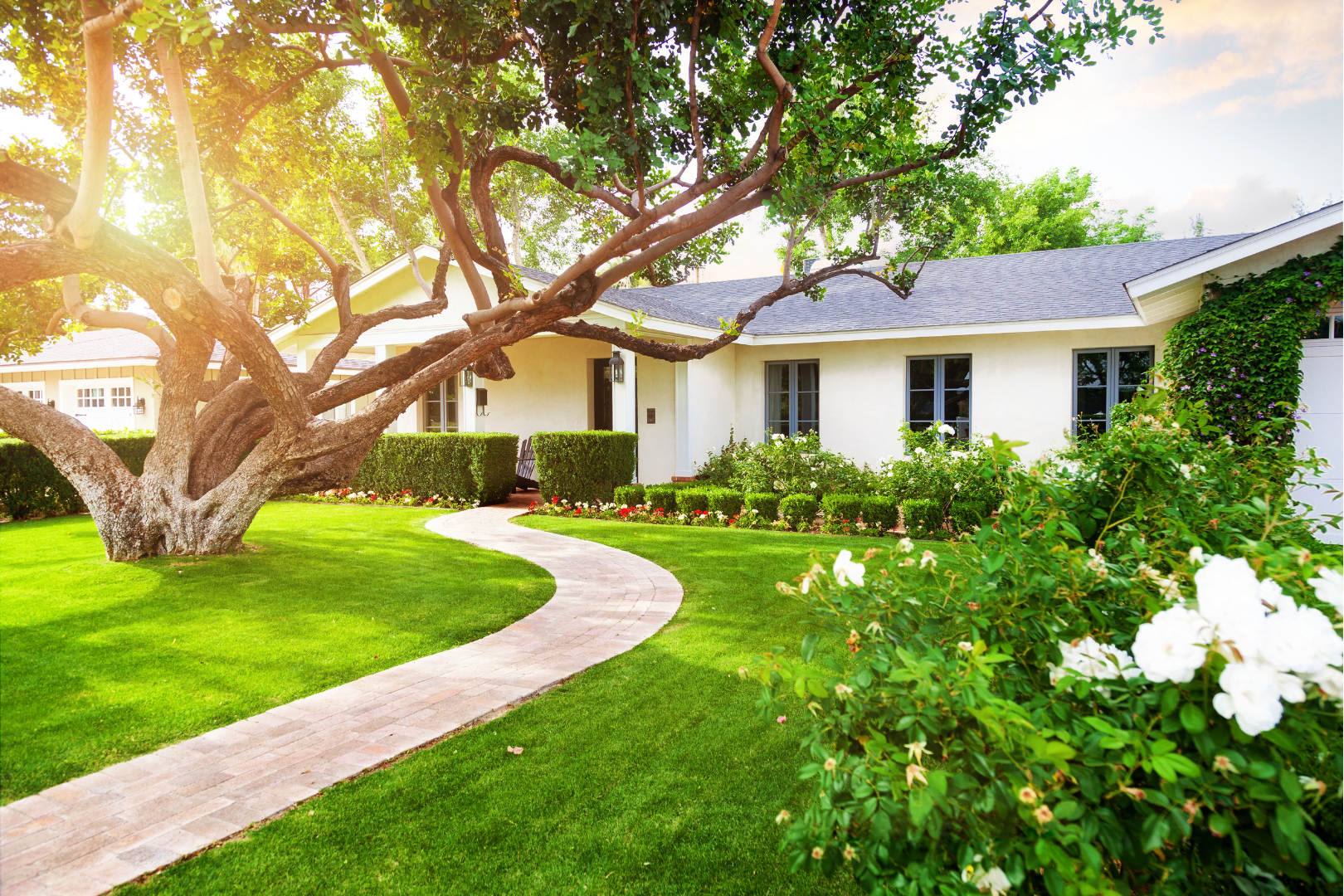 5. Trim
When the colder months come, and the snow piles up, there is more possibility that branches from both trees and shrubs will fall. Removing dead limbs in the wintertime can help to prevent dangerous accidents from these limbs falling on children, animals, and visitors. Lastly, make sure that any dead limbs near power lines or breakable property features are removed.
Getting ready for winter can take a few extra hours out of your weekend, but by doing these 5 simple tasks, you will help to ensure that your yard, lawn, and property is protected during the cold months and thriving during the spring. Read Less
Transform Your Space With These 5 Tips! No Remodel Required
Updating your home always helps add a breath of fresh air to your life, but home remodels can require deep pockets and a lot of time. There are many ways to update your space and give it that newer, fresh vibe without remodeling! Below are 5 upgrades that are easy to do, time-effecient, and not too expensive.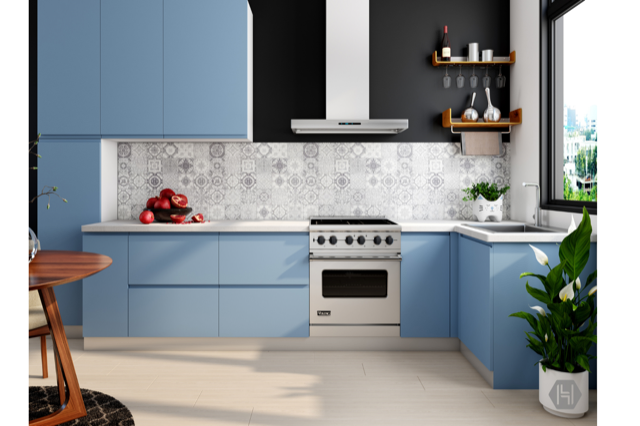 1. The Kitchen: Update The Cabinetry
Many of us spend a lot of time in the kitchen, preparing meals, eating them, and cleaning up afterwards. Giving your kitchen a fresh now look can really help to improve your mood and productivity!
Consider updating your cabinets for a simple, and relatively inexpensive home upgrade! Just changing the doors (or the full cabinets) can spruce up your space and give it a fresh new-look!
Quick read more
or
view full article
/>
Selling Tip: If you are planning to put your house on the market in the future this is not a bad upgrade to do! The kitchen is one of the most important (and most used) rooms in the house and adding new cabinetry can help to increase your home value!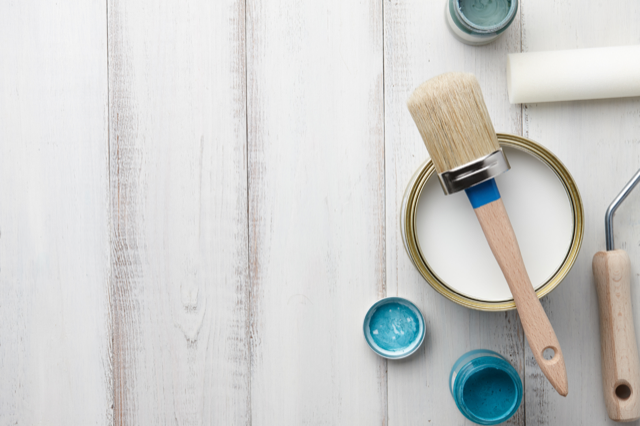 One of the easiest DIY options to sprucing up your space: a new coat of paint! From neutral and calm colors to bold and loud ones, you can really add a whole new vibe to your space with some time and a brush!
Selling Tip: If you have the funds, hiring a professional is never a bad idea! This will ensure that your new paint job is clean and ready for the market when you decide to sell!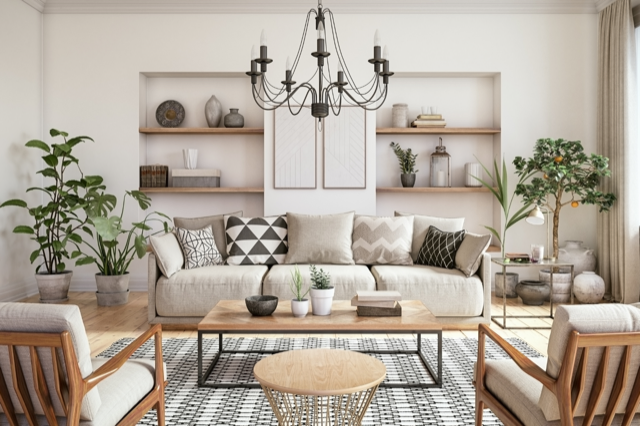 3. Let There Be Light
Whether switching to LED lights, which give your room a sophisticated (and more energy efficient) look, or updating your fixtures—this is a great way to add some new life to your home!
Change the lamp shades and placements, add some recessed fixtures, and/or replace old ceiling lamps with new ones. This is another inexpensive way to give your living space a face lift!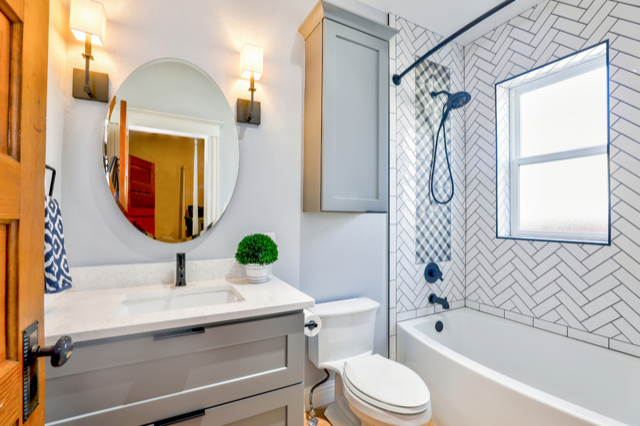 4. Small Bathroom Upgrades
Doing a small bathroom remodel is not only cost-efficient, but highly effective as well! Doing something simple like replacing the sink faucet or drawer knobs can be a very subtle, but welcomed update!
Or, if you want something a bit more time-consuming, you can always replace the flooring, tile, or even adding new drawers and cabinets.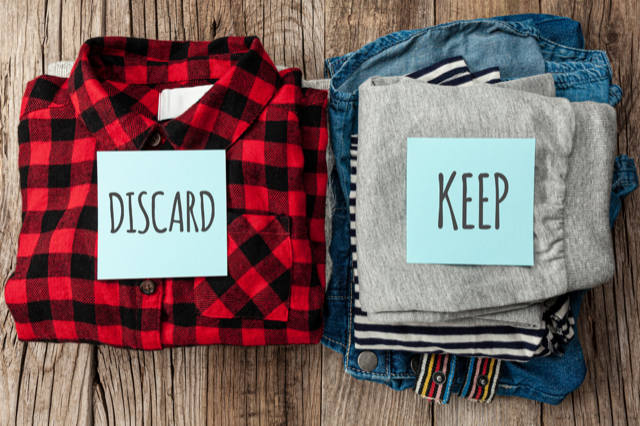 5. Organize and De-Clutter!
Cluttered spaces can weigh down one's productivity, motivation, and mental state. De-cluttering and cleaning is one of the simplest ways to update your space! Not to mention, it doesn't cost anything to do so!
So turn on your favorite playlist, or start a new audio book and give yourself a few hours to deep clean your house! Go room to room and get rid of old/broken belongings, dust, sweep, and straighten up. You will feel better and your space will look fresh and clean!
These simple home updates will be sure to help you feel like your home is fresh and new, without the cost and time of a whole remodel!
Read Less
Increase your Curb Appeal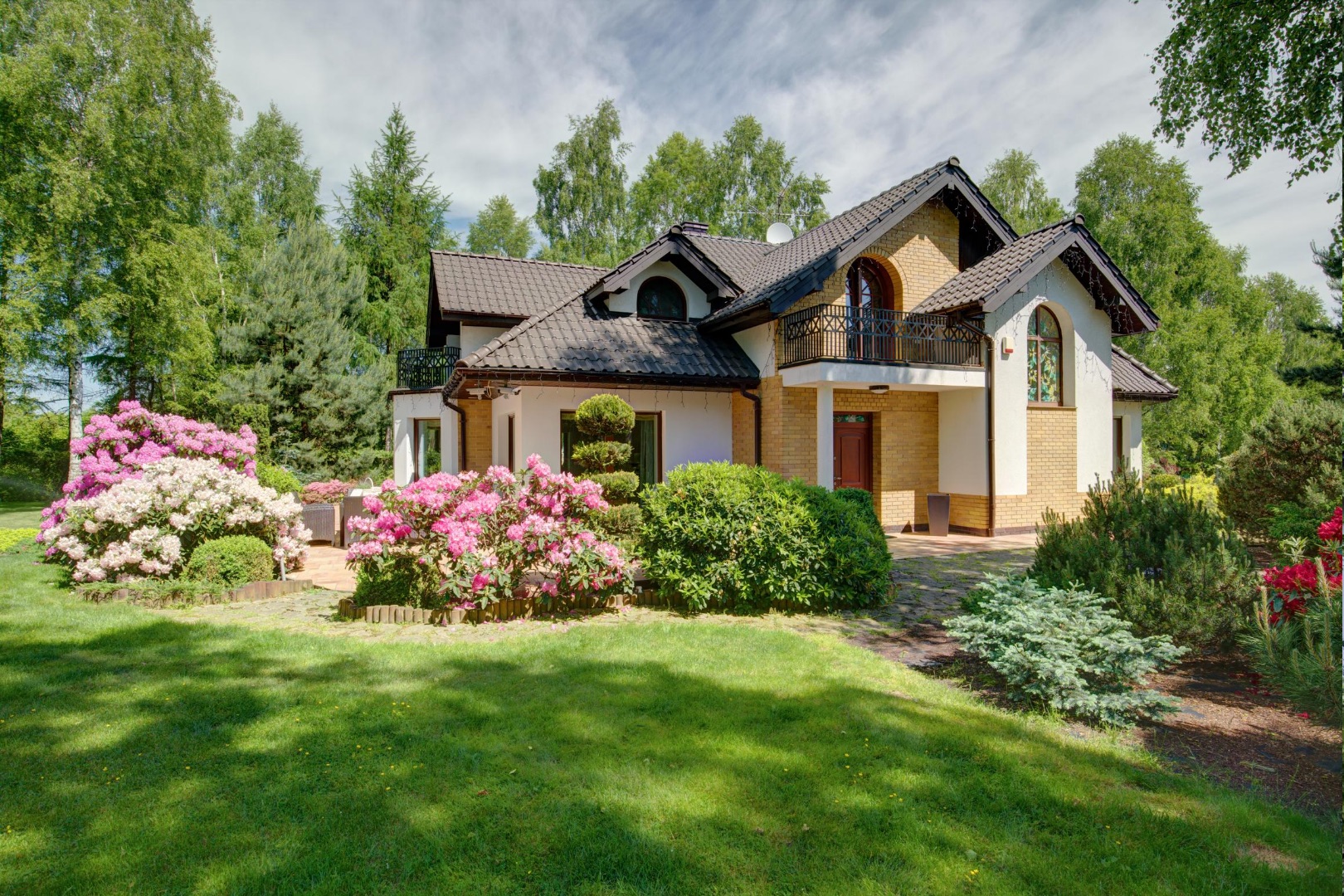 Even though we have all heard the saying, "Don't judge a book by it's cover," many of us still do that anyways. It is the same with houses—your house may be spectacular inside, but if the outside looks outdated, messy, or neglected, you will be missing out on a handful of potential buyers. Not only that, but having a well-maintained landscape can add up to 10% to the value of your home!

Gardening and Ground Maintenance
This is going a step beyond the vegetable patch. Clean up your weeds, touch up the mulch to make your plants pop and trim overgrown shrubs and bushes. Don't forget to tend to your herbaceous plants (i.e. perennials and annuals) and clean them up as much as possible.
Add some color and decoration Quick read more or view full article

by planting some new flowers around your home. This will give your exterior a fresh and inviting boost! Replace or clean up outdoor plant containers and place them strategically on the porch or patio.
This covers everything from a bird bath to your outdoor faucets. Make sure any features such as a fountain, pond, or bird bath is devoid of debris. Clean up the fallen leaves, bugs, and algae. If necessary, clean or replace the water filters—the clearer the water and the more functional your feature is, the better!
Fix any irrigation issues you may have, get the sprinkler repaired, yes it is expensive, but the buyer won't want to adopt that added expense. Additionally, any leaky faucets or places where the outdoor plumbing is faulty, address those and get them repaired prior to showing your house.
Lastly, make sure to tidy up and clean any outdoor living area you may have. This could be anything from the front stoop to the back patio. Sweep the leaves, gravel, and dirt away—in some cases, renting a power washer to get all of the grime off is the easiest way to do it!
Straighten up your furniture and discard of anything that is broken. Again, add some color to these spaces by grabbing some flowers. Make this space as inviting as the rest of your property, after all, prospective buyers will be imagining their life on that patio.
Read Less