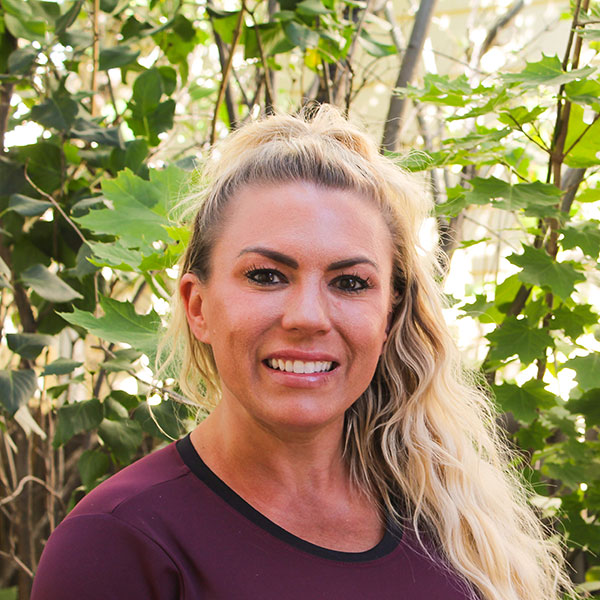 Lyndsey Sackett provides dedicated and personalized service and strives to deliver exceptional results for every client. As a specialist in the Marketing and Sales of Residential, Commercial, and Investment Properties, Lyndsey offers insightful assessment and careful analysis. Lyndsey takes every measure to ensure that all of her clients' goals are achieved when helping them find their dream home, sell their residence, or make a strategic investment. She loves the area's lifestyle and enjoys sharing her insights into the rich and charming character that each community of the valley has to offer!

Lyndsey distinguishes herself with results as she caringly serves her clients' priorities and real estate goals. When working with sellers, Lyndsey implements resourceful marketing strategies that accentuate each property's features. When working with buyers, she strives to identify opportunities that meet their lifestyle requirements and is committed to securing the right property for each buyer. When working with investors and commercial clients, she takes great care to address each issue and research the details needed to make thoughtful and balanced decisions. Through her passion, Lyndsey creates an engaging, fun, and rewarding real estate experience. She is attentive, accessible, and promptly responds to clients throughout the process, using her skills to find creative and equitable solutions to ensure positive results.

As a golfer and a personal trainer with a focus on health, wellness, and setting and achieving goals, if it is adventurous or competitive, Lyndsey is in. Providing an engaging real estate experience is all part of the design that allows Lyndsey to deliver the best results for her clients.

Contact Lyndsey for your personal real estate interests.