Your Real Estate Resource!
This blog is for buyers and sellers in the Roaring Fork Valley and beyond! Come back every Wednesday for new Real Estate tips and discussions!

Transform Your Space With These 5 Tips! No Remodel Required
Updating your home always helps add a breath of fresh air to your life, but home remodels can require deep pockets and a lot of time. There are many ways to update your space and give it that newer, fresh vibe without remodeling! Below are 5 upgrades that are easy to do, time-effecient, and not too expensive.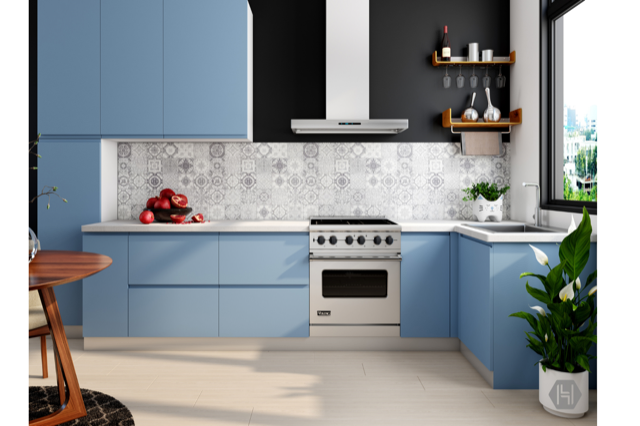 1. The Kitchen: Update The Cabinetry
Many of us spend a lot of time in the kitchen, preparing meals, eating them, and cleaning up afterwards. Giving your kitchen a fresh now look can really help to improve your mood and productivity!
Consider updating your cabinets for a simple, and relatively inexpensive home upgrade! Just changing the doors (or the full cabinets) can spruce up your space and give it a fresh new-look!
Selling Tip: If you are planning to put your house on the market in the future this is not a bad upgrade to do! The kitchen is one of the most important (and most used) rooms in the house and adding new cabinetry can help to increase your home value!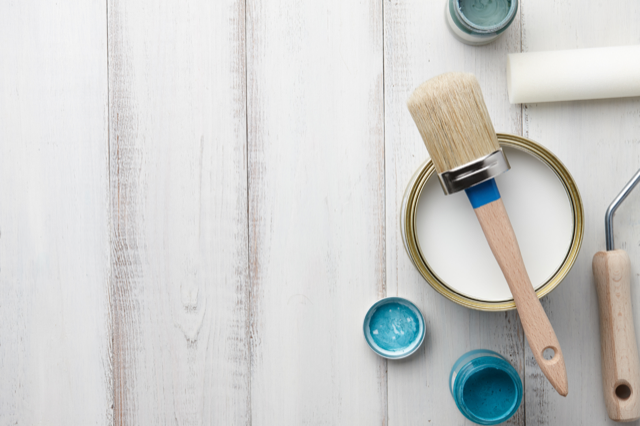 One of the easiest DIY options to sprucing up your space: a new coat of paint! From neutral and calm colors to bold and loud ones, you can really add a whole new vibe to your space with some time and a brush!
Selling Tip: If you have the funds, hiring a professional is never a bad idea! This will ensure that your new paint job is clean and ready for the market when you decide to sell!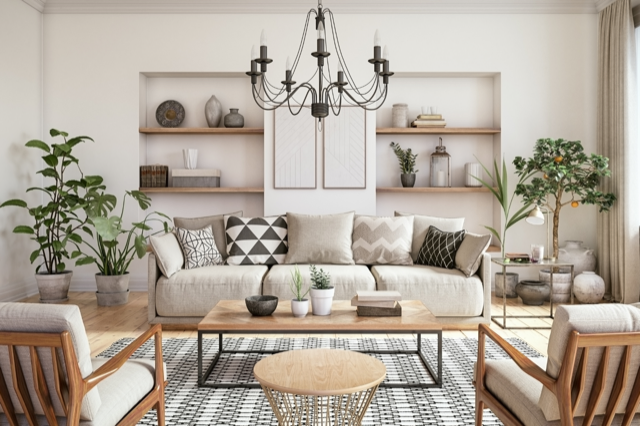 3. Let There Be Light
Whether switching to LED lights, which give your room a sophisticated (and more energy efficient) look, or updating your fixtures—this is a great way to add some new life to your home!
Change the lamp shades and placements, add some recessed fixtures, and/or replace old ceiling lamps with new ones. This is another inexpensive way to give your living space a face lift!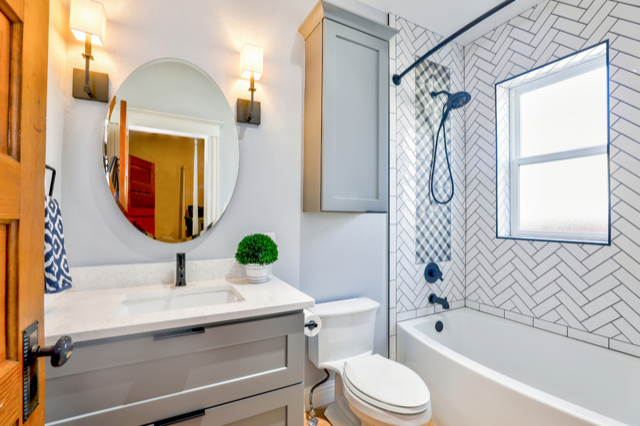 4. Small Bathroom Upgrades
Doing a small bathroom remodel is not only cost-efficient, but highly effective as well! Doing something simple like replacing the sink faucet or drawer knobs can be a very subtle, but welcomed update!
Or, if you want something a bit more time-consuming, you can always replace the flooring, tile, or even adding new drawers and cabinets.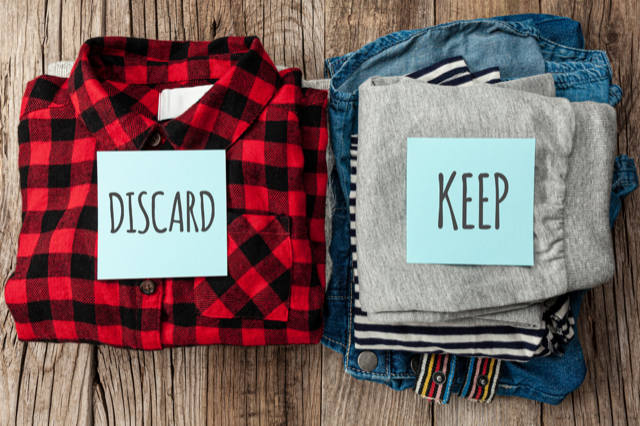 5. Organize and De-Clutter!
Cluttered spaces can weigh down one's productivity, motivation, and mental state. De-cluttering and cleaning is one of the simplest ways to update your space! Not to mention, it doesn't cost anything to do so!
So turn on your favorite playlist, or start a new audio book and give yourself a few hours to deep clean your house! Go room to room and get rid of old/broken belongings, dust, sweep, and straighten up. You will feel better and your space will look fresh and clean!
These simple home updates will be sure to help you feel like your home is fresh and new, without the cost and time of a whole remodel!