Your Real Estate Resource!
This blog is for buyers and sellers in the Roaring Fork Valley and beyond! Come back every Wednesday for new Real Estate tips and discussions!

Why You Should Order A Home Inspection Before You Buy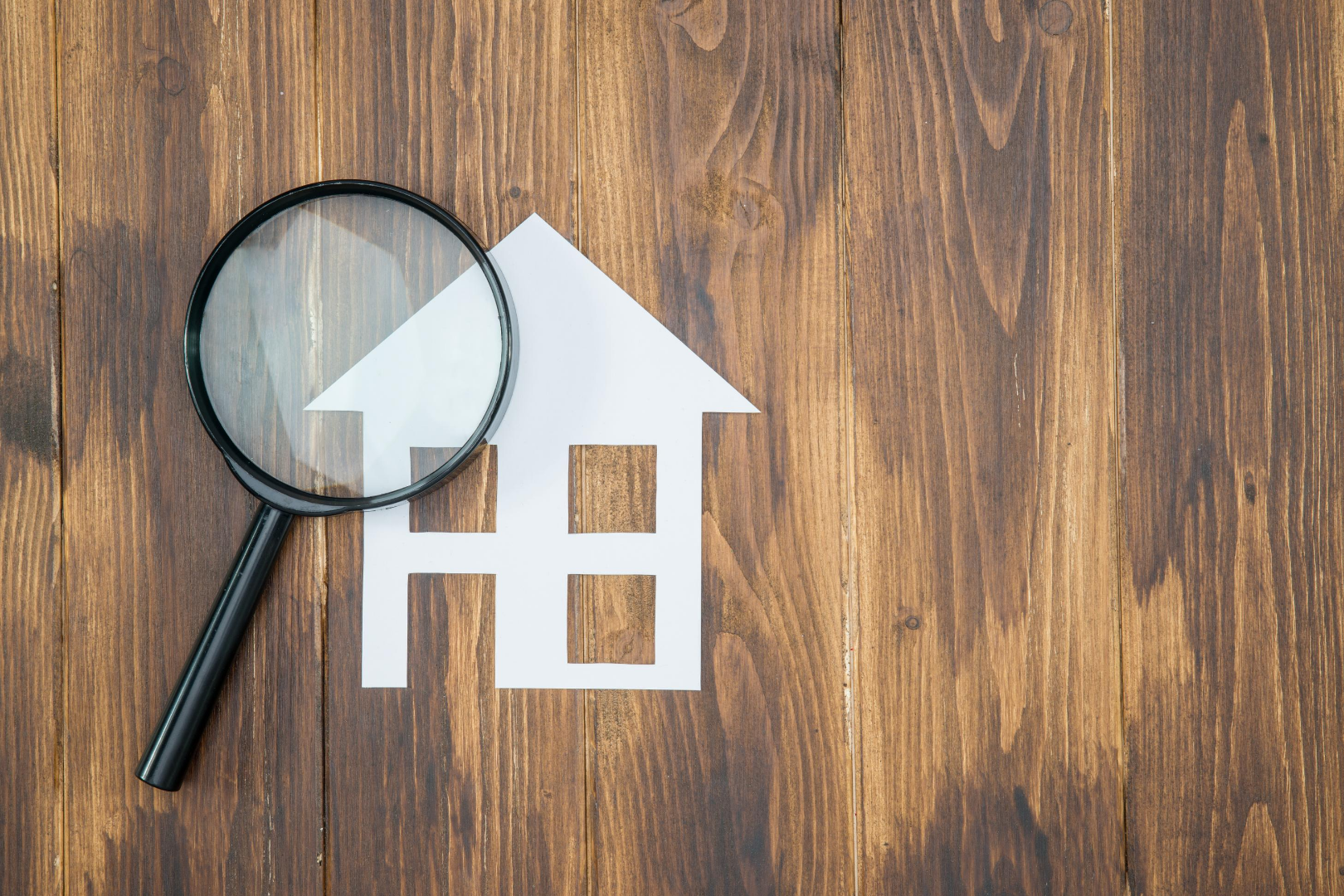 Buying a home is one of the most exciting things you can do in your lifetime! It is easy to get caught up in that excitement between finding your new home, going to the showing, and making an offer. However, there is one key step that can easily be overlooked, and that is getting the house inspected.
No matter how much you love and trust that your new home will be perfect for you, getting it inspected prior to purchasing can not only save you from making a financial mistake, it can also give you full confidence and peace of mind when making your purchase!
Depending on what you find, a home inspection can bring back some very valuable information. For example, if any repairs need to be done, you as the buyer can negotiate a lower price with the seller. Or, depending on your contract, you can add in a clause that no money will be exchanged until the repairs have been completed.
More than anything else, it is important to know what you are buying before you sign your name on the dotted line. Having that knowledge will give you the confidence you need to make an informed and well-thought-through decision.