Your Real Estate Resource!
This blog is for buyers and sellers in the Roaring Fork Valley and beyond! Come back every Wednesday for new Real Estate tips and discussions!

Home Staging Tips
The time has come for you to put your house on the market! But perhaps you don't have the budget to hire a professional stager to come and make your house ready for showings. The good news is, that you as the seller can stage your own house on a simple budget, and you can do it in a way that will be successful! (No one needs to know it was a DIY).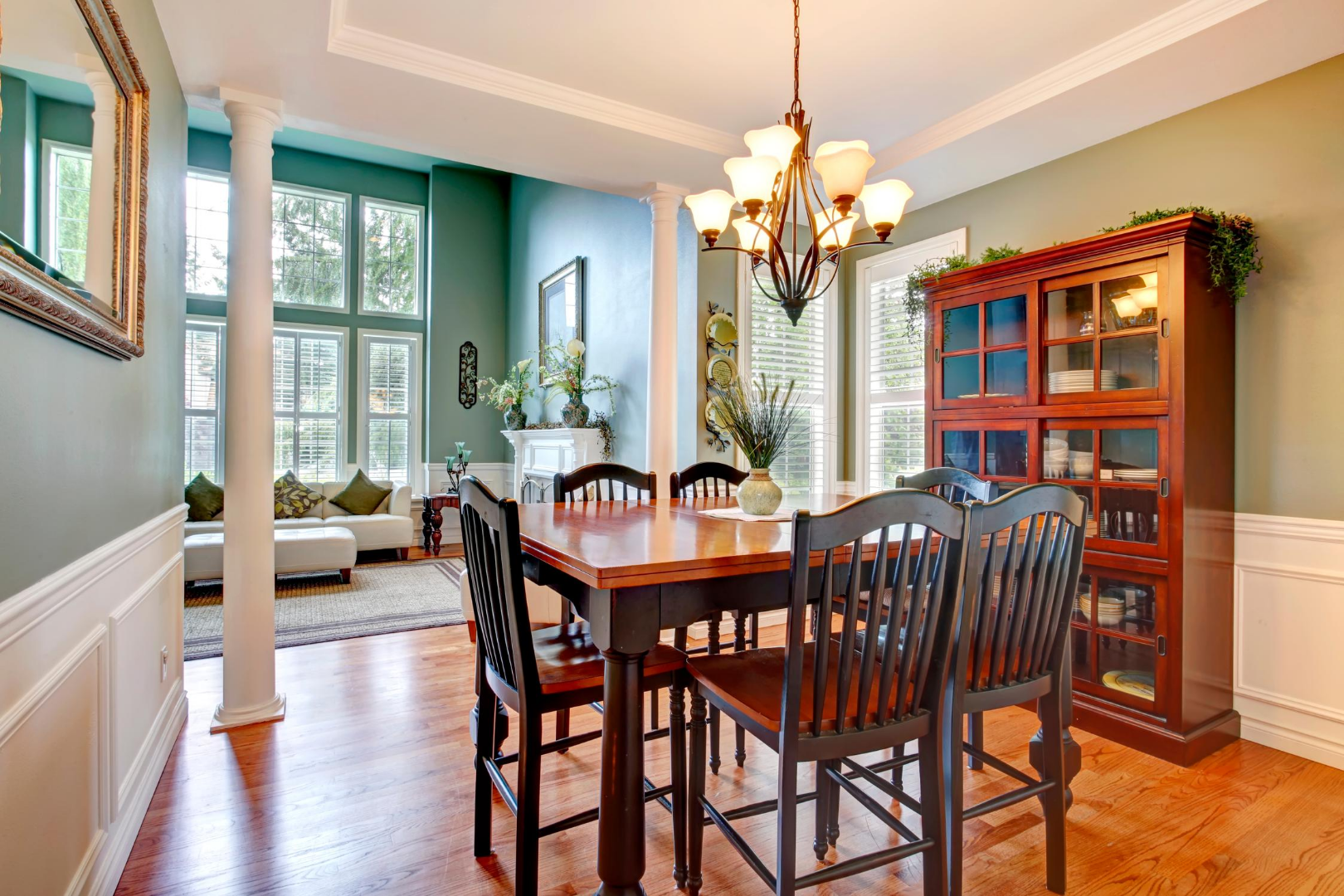 Do a Deep Clean
Take a day or two to really deep clean your home's interior and exterior. Give some TLC to your yard to give it the necessary "curb appeal".
As for the interior, start to unclutter and pack your unessential belongings. When someone comes to view a house, they want to envision their own family photos hanging on the walls, not see yours. Make your space as neutral as possible. Not only that, but the more you organize and pack up, the bigger your rooms will look!
Remove all items from bathroom and kitchen counters. Items like coffee pots, toasters, hair dryers—all of these items can be stored elsewhere or packed up. Show as much counter space as possible.
Potential buyers will open the closets, so organize them! Make them look clean and uncluttered.
Try to pack each room by about 30-40%. Let your potential buyers imagine their life in your house—it is far easier to do this when everything is clean, organized, and open.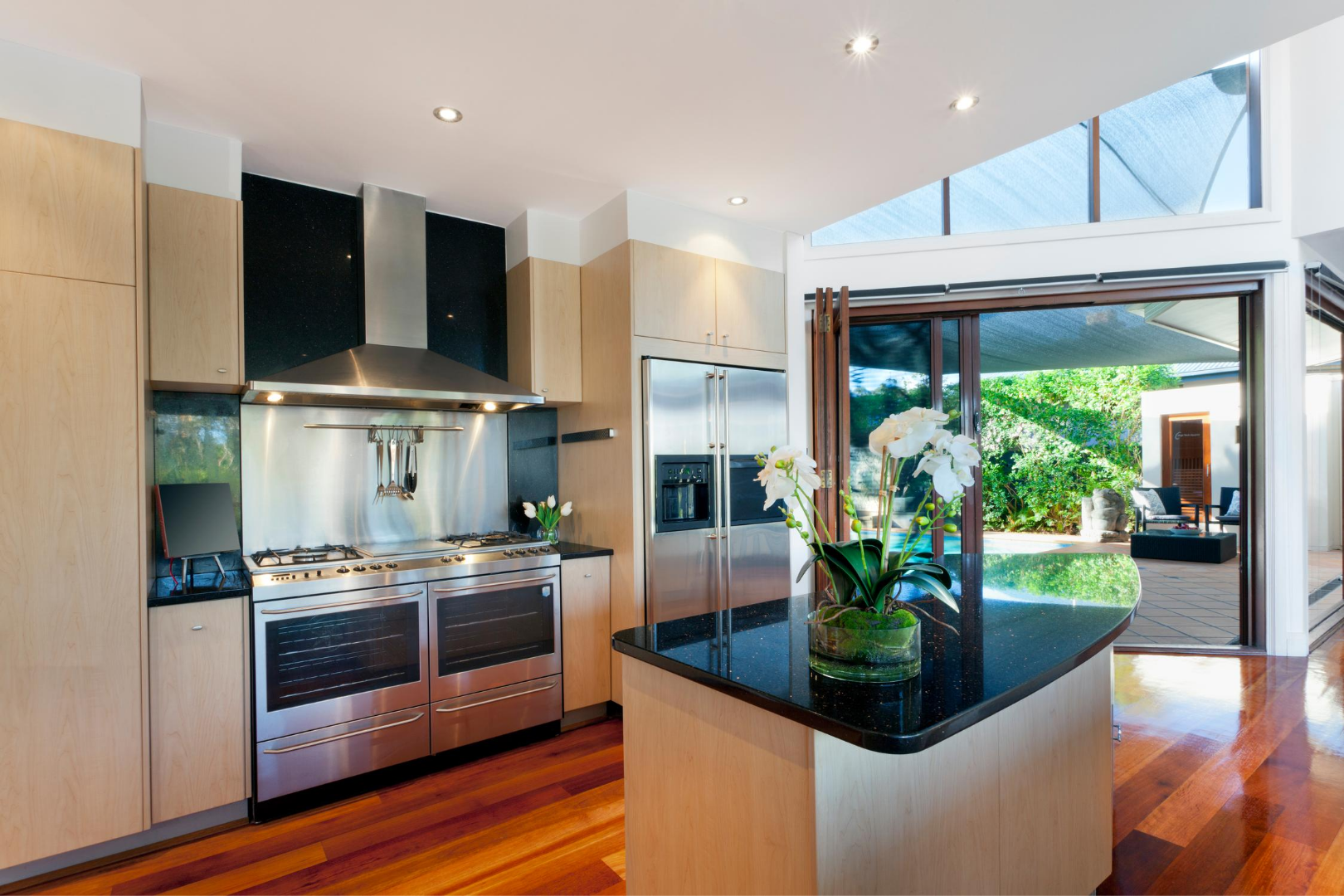 Choose Your Rooms
While it is important to clean every room in your house, it is not vital to stage every single one. for example, the small half bathroom just needs to be clean and tidy. Don't spend more time there than needed, anyone looking at the house will only pop their head in that room. Instead, prioritize the larger rooms: the kitchen, living room, and master bedroom.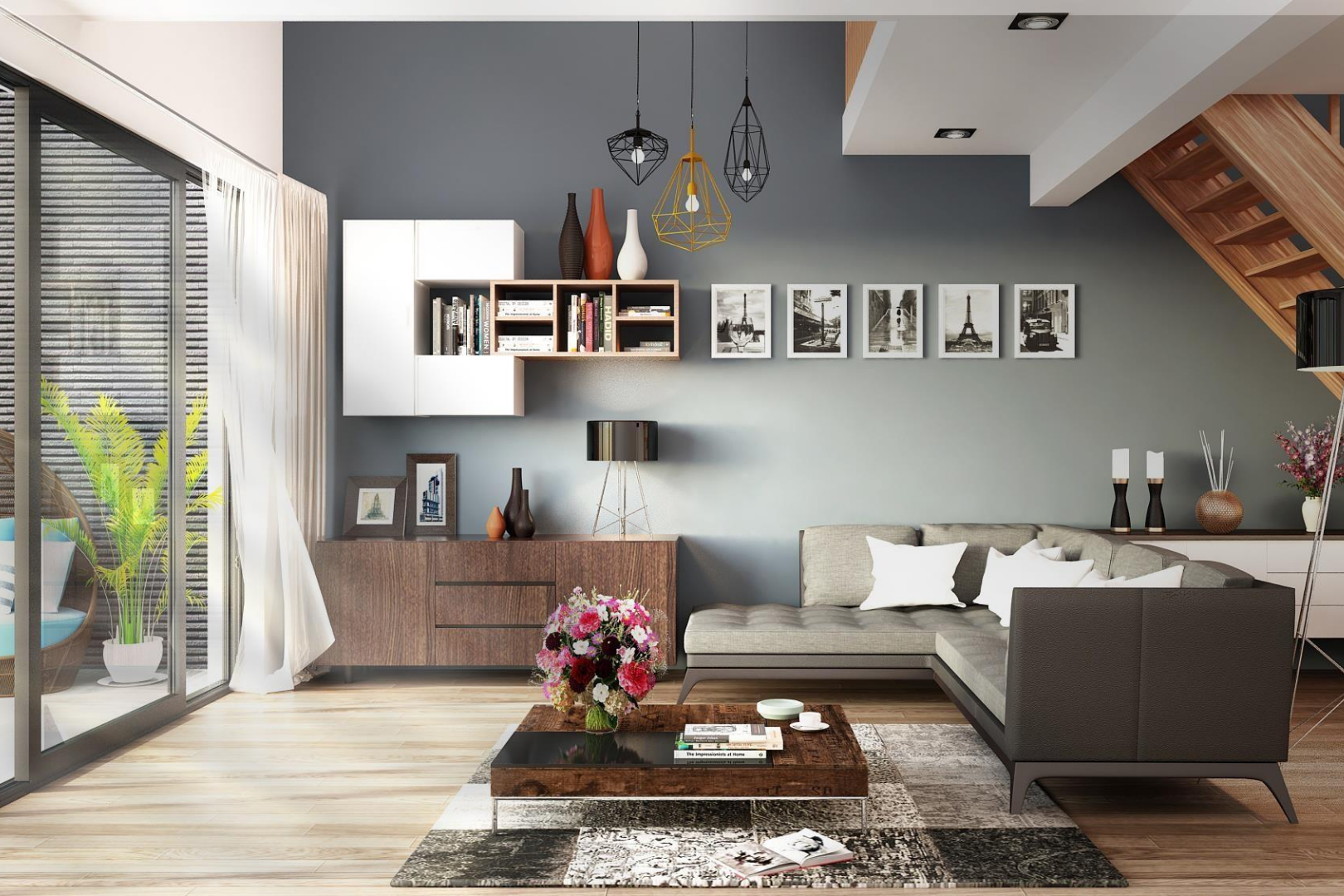 Decorate!
You don't have to go out an buy a bunch of new items with which to decorate your house. Instead, use what you already have! Display flowers in your vases around the house. Put certain books on display. Make it look lively and cozy, but not heavily lived in.
Set the dinner table—this will give your space a warm and inviting feel.
Replace all broken light bulbs and shades. All showings will be happening during the day with the lights on and the windows open, make sure those elements are in perfect working order.
Add a little nature to every room: whether fake or real, adding that outside touch goes a long way!
Place mirrors in rooms to open the space up more.
Use your own belongings to stage, but avoid anything that is too personal such as family photos, religious or political items, or anything that falls into the risque realm.
The trick is maintaining a balance. Buyers won't want to look closely at a house that is messy and lived in, the same way they won't want to stay in a space that feels cold and sterile. Add some personal touches, make it warm and inviting.