Your Real Estate Resource!
This blog is for buyers and sellers in the Roaring Fork Valley and beyond! Come back every Wednesday for new Real Estate tips and discussions!

Top 5 Home Selling Mistakes You Should Avoid
Selling your home is a daunting task! What can make it even more stressful is trying to anticipate all of the problems, both big and small, that can arise during the selling process. For those of you who are looking to put your house on the market, be sure to take the necessary steps to avoiding these top 5 mistakes.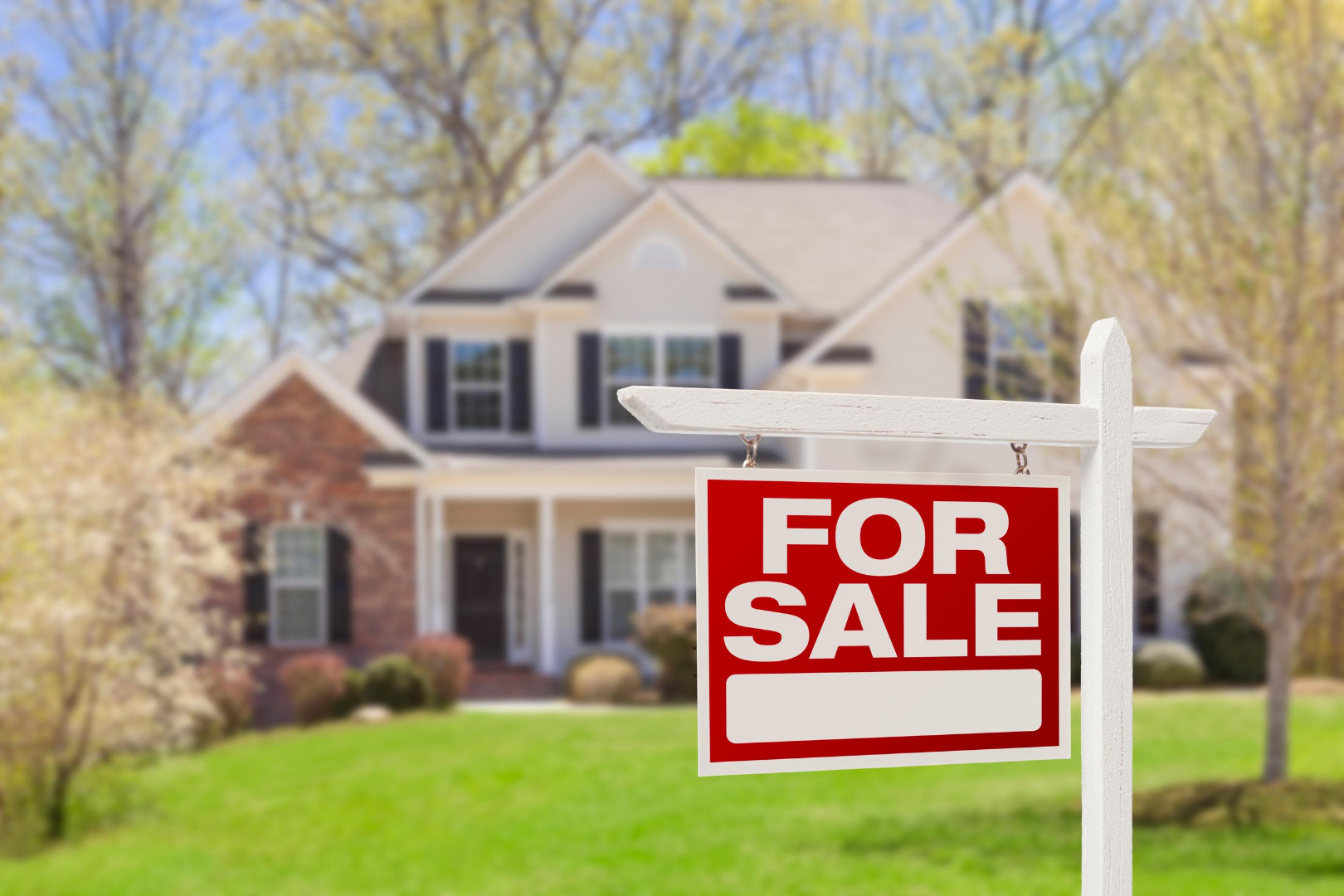 1. Don't Underestimate The Cost

Many first-time sellers don't realize how much it can cost to sell a house. For many cases, it can amount to almost 10% of the sale price. This can occur from buyer/seller agent commissions, inspections, repairs, and more. Additionally, for those people who have to move into a new place while they sell their old one, the added cost of having a second living location can add up temporarily.
2. Only Considering The Hightest Offer

No matter how tempting it is to take the highest offer, it is vital to look at the written contingencies of the sale. These are conditions that have to be satisfied from the seller before the sale of the home is completed. These conditions can impact the selling process in terms of timeline, complexity, and the guarantee of the sale.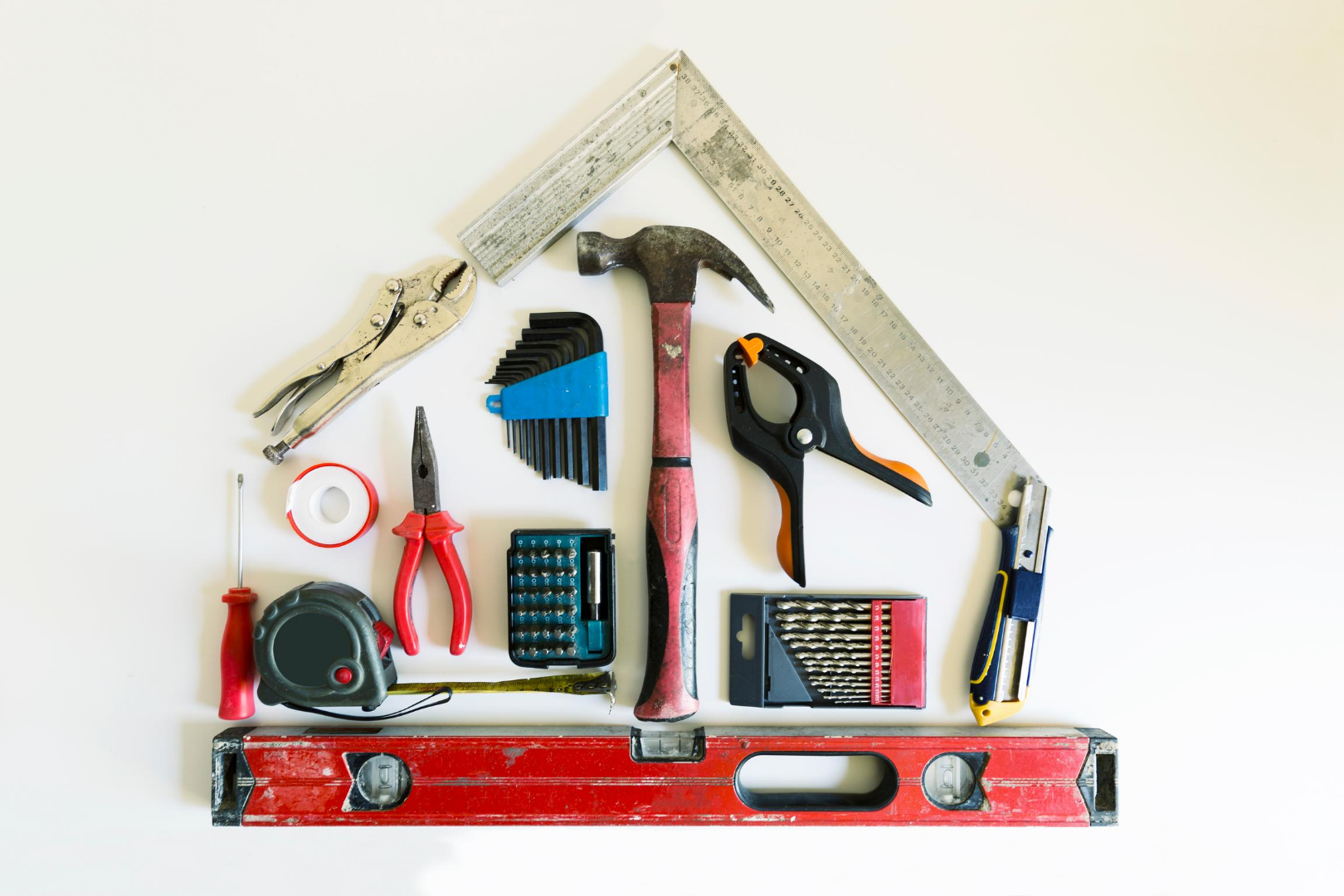 3. Disregarding Repairs/Costly Renovations

Many times, the sale of a house comes with a lengthy list of repairs. These can not only turn off potential buyers, but may also impact the value of your home. It is important to look at the most glaring issues and get those repairs completed before putting your house on the market.
On the flip side, be wary of making too many costly renovations with the intent of increasing your home's value. It is never guaranteed that you will recover that money put in.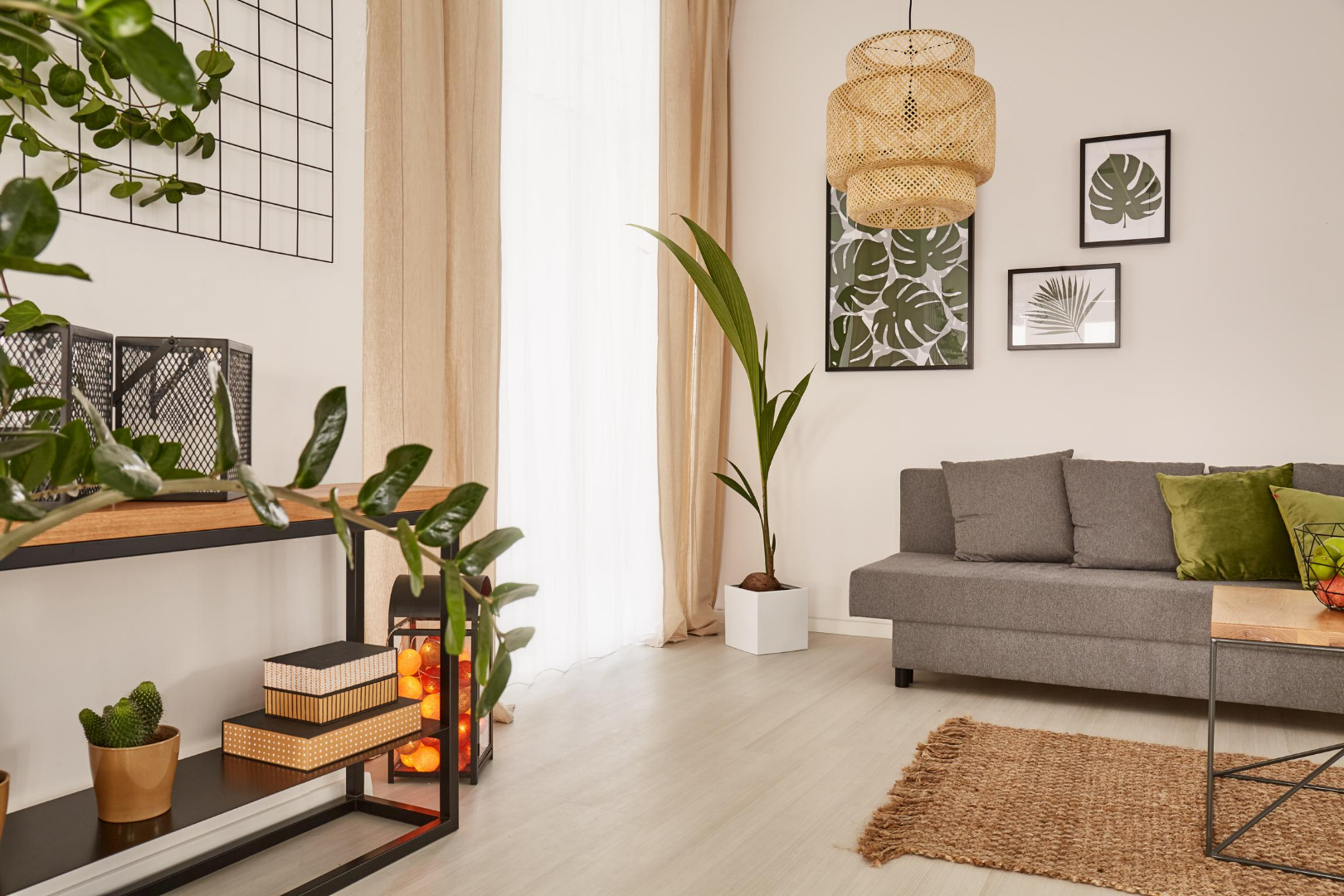 4. Not Preparing Your Home

You will be showing your house often when selling, therefore it is vital to make sure that your home is camera ready! Staging your home, clearing out the clutter, and preparing your home for both in person showings and listing images will help you in the selling process. The same goes for curb appeal: make your home look inviting to prospective buyers.
5. Choosing The Wrong Agent

When selling your home, you want to work with an agent who has your best interests at heart. Take the time to do some research and interview multiple options before making your final decision. You will be working closely with your agent, and they will be helping you every step of the way. For this reason, it is vital that you select an agent that you can trust.