Your Real Estate Resource!
This blog is for buyers and sellers in the Roaring Fork Valley and beyond! Come back every Wednesday for new Real Estate tips and discussions!

Debunked: 5 Common Real Estate Myths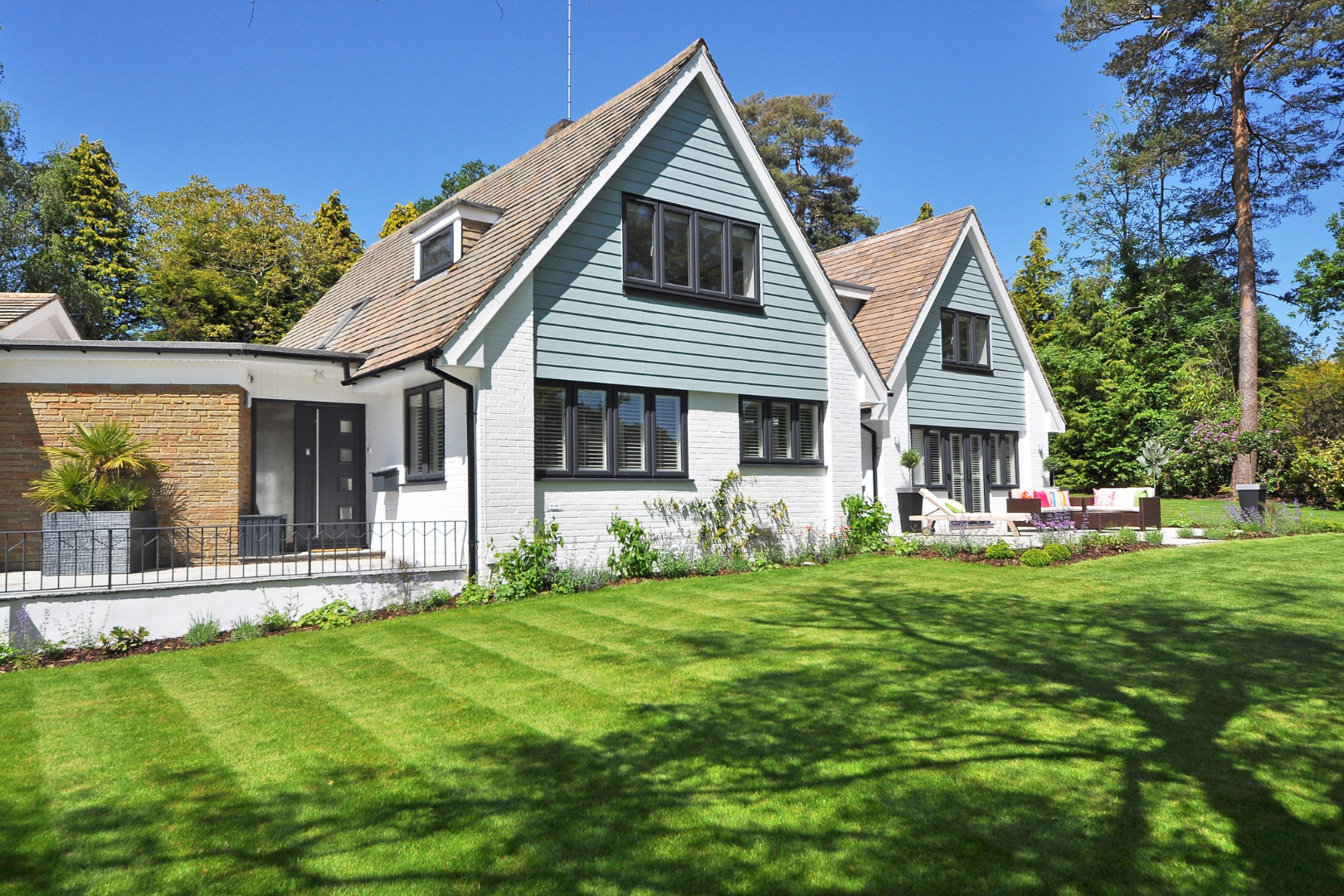 Regardless of whether you are buying or selling your home, it is not only an exciting process filled with new beginnings, but also one filled with many unknowns. The more knowledgeable you are, the better experience you are going to have. This week I will debunk five of the most common real estate myths.
Myth #1: As a Home Buyer, You Don't Need an Agent

With all of the available apps out there like Zillow and Trulia, it has become a common myth that as a home buyer, you don't need to find an agent. These apps allow you to, with the click of a button, get in touch with the seller's agent and schedule a home viewing. And while it is nice to be able to shop from your couch, you are quite vulnerable when you skip getting a buyer's agent.
Getting a buyer's agent will help prevent you from making easily-looked over mistakes during the buying process. You will have a licensed agent on your team, advocating for your needs. This often saves time, money, and headache. Not to mention, the buyer does not pay for their agent's commission as it is typically covered by the sellar of the house.
Myth #2: FSBO Will Save You Money

On the flip side, a common misconception is that you will save time and money by listing your home For Sale By Owner, aka FSBO. While yes, this does save you a bit on commission, it doesn't necessarily save you money. In many circumstances, a seller's agent can help negotiate a higher price.

In 2017, the National Association Of Realtor's came out with the following find:
A home sold as a FSBO property typically sold for 25% LESS than those properties that had a broker behind the sale. For example, a FSBO property may go for $300,000, while the same property could sell for $365,500 with a real estate agent.
Myth #3: You Must Sell Your Current Home Before Buying a New One

While this one boils down to finances and the buyer's situation, it is not necessarily a bad thing to hold on to your current home as you buy a new one. Especially if the rental market is good! Having a passive income through renters can be a blessing while buying a new home and moving into it.
Not only that, but you can continue to build equity through the old home.
Myth #4: Pick Out Your Perfect Home and Then Get Pre-Approved

It is SO tempting to search for the perfect home from the comfort of our current one. With apps like Zillow and Trulia, this has become incredibly easy! However, you should always get pre-approved before getting your hopes up about the "perfect property".
Getting pre-approved will not only set you apart from other buyers during the bidding process (as it shows the sellers that you are a serious buyer), but it will also give you realistic guidelines and expectations about what home you can by with your budget and loan possibilities.
Myth #5: All Real Estate Agents Are The Same

It is easy to think that all real estate agents are the same, however, that is yet another (costly) misconception. Every agent has a different personality and skill-set—not to mention, you will want to find someone who you can connect with an trust to have your best interests at heart.
In terms of skill-set, one of the most significant differences between agents is whether their background is as a seller's agent or a buyers agent. Even though an agent can do both, knowing their primary focus can help you determine if they are right for your process. Same goes for commercial versus residential.
Choosing an agent that aligns with your stance as a buyer or a seller is key, and finding one that makes you feel advocated for is even better!