Your Real Estate Resource!
This blog is for buyers and sellers in the Roaring Fork Valley and beyond! Come back every Wednesday for new Real Estate tips and discussions!

Investment Properties: Make The Right Choice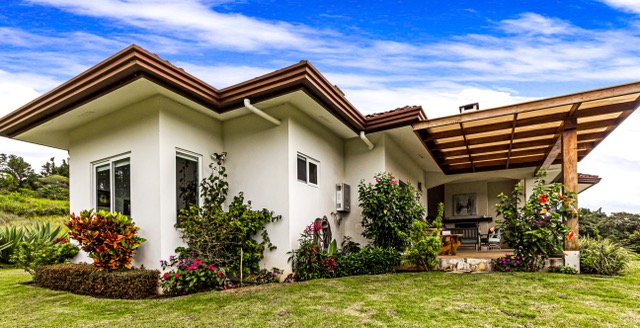 When looking for a good source of passive income, investment properties should not be overlooked! Whether for residential or commercial use, leasing your property can be a very lucrative path because someone is always looking to rent or expand their business. However, it is vital to make smart and informed decisions or else your investment property could end up costing you.
Budgets
In order to have the property make you money, you'll need to make sure that you have a very clear and organized investment budget—after all, the goal is to help you make money!
When looking at a potential investment you have to take into account initial and future payments and necessary improvements to the structure and property. This number should play a huge factor in your decision as you want to turn around and start making a passive income as soon as possible. When you take the potential rental income and minus the expenses, it must be, in the long run, greater than breaking even for you to make money.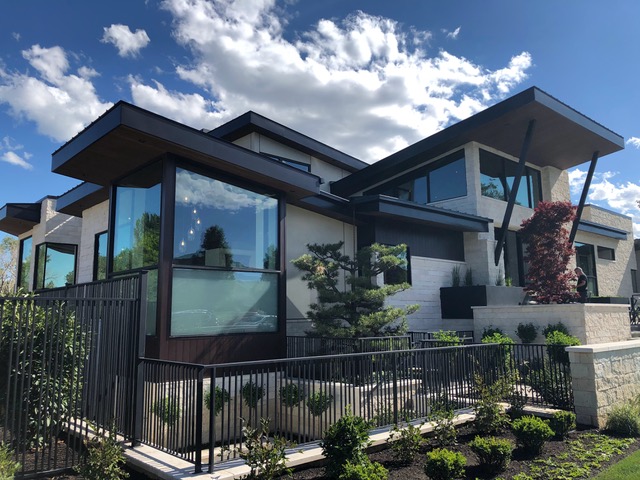 ROI
You want to have decent idea of your Return On Investment (aka ROI). Take into account interest rates and the fluctuation of the market in the area. The goal is to have your ROI higher than your interest rates and your income from the property to be higher than your costs (both monthly and annually).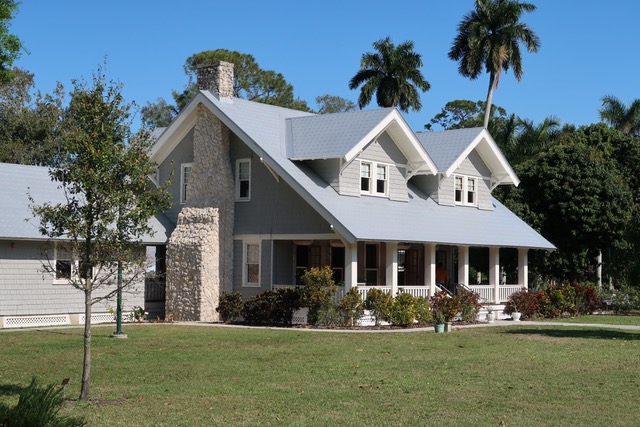 Imagine Your Ideal Renter
Before buying an investment property it's vital to imagine who you want to have leasing the property or unit from you. This will help you decide on the location, price, and neighborhood.
For example, if you are planning to appeal to a family, then a house in a neighborhood is a good idea. They will want to be close to amenities and good schools and will typically be a longer term tenant. Whereas, if you want to appeal to job hunters and those that are climbing the corporate ladder, then a condo near the commercial district would be more beneficial. They also won't be as long term as they will follow the opportunities presented to them.
When looking at an investment property, it's vital to take all of these steps into consideration. Skipping any will make your investment more risky and could end up costing you money. But, if you take the time to target your ideal renter and crunch the numbers, you could have the potential for a very successful passive income.