Your Real Estate Resource!
This blog is for buyers and sellers in the Roaring Fork Valley and beyond! Come back every Wednesday for new Real Estate tips and discussions!

5 Beautiful Tricks To Making Your Backyard a Sanctuary
Creating a space outdoors for yourself to enjoy is a vital part of making your home feel like home! Especially here in the Roaring Fork Valley, being able to enjoy the fresh mountain air and sunshine is one of the nicest gifts to give yourself. This week I am going to give you five tricks to making your outdoor space a beautiful sanctuary!



This is SO important if your outdoor area is just a flat yard! Add some extra foliage by planting a few trees and bushes. Make your yard pop with a flower bed or two, and add some color to your deck/patio with some potted plants. Not only will this add some life to your space, but it will also make you want to spend all of your time out there!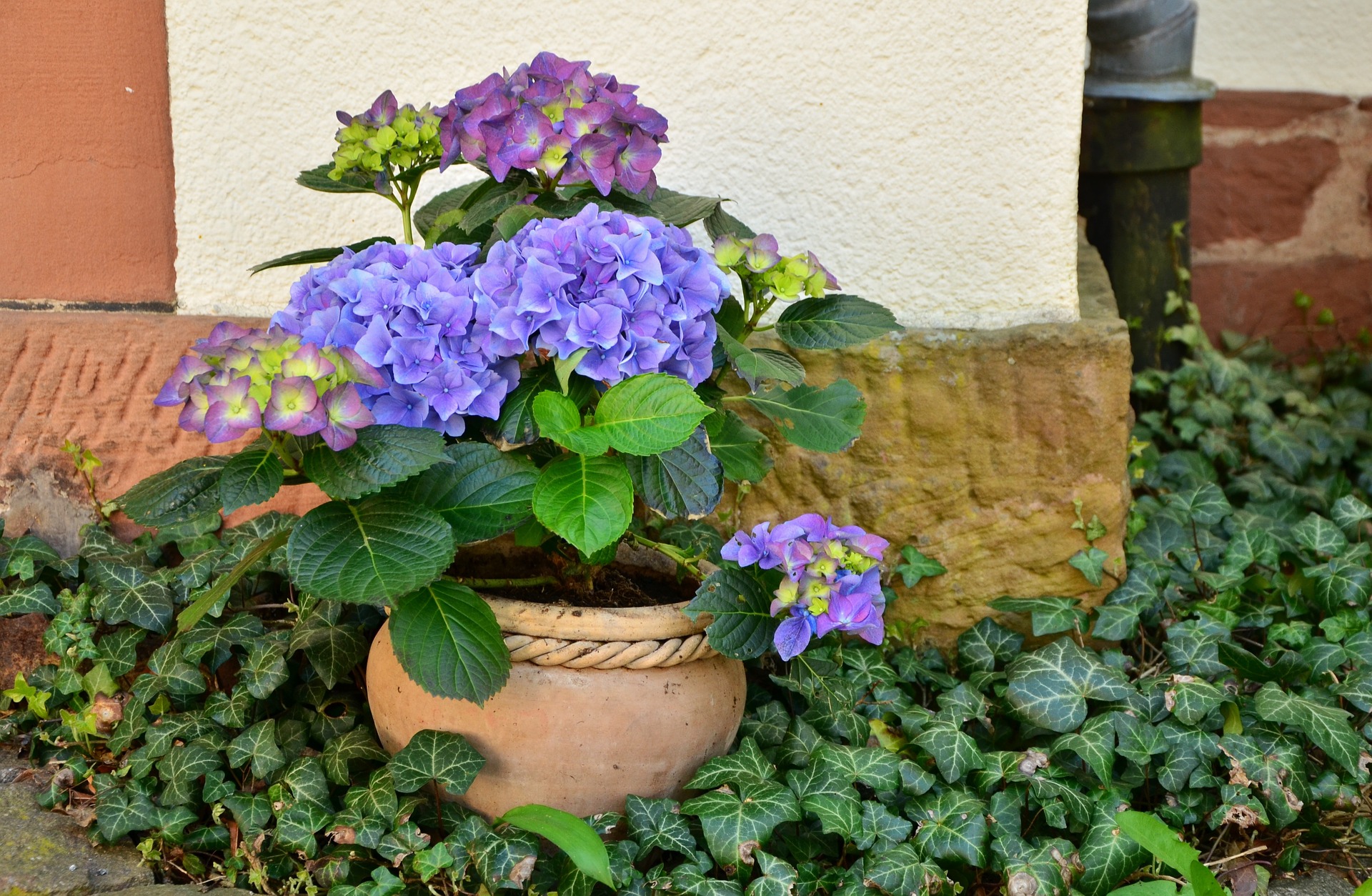 For some of us, we have property that allows us space from other people and houses. But, not everyone has that luxury. For those of you with close neighbors, you can create privacy in a few different ways. Grab a privacy screen to hang from your patio, or create a "living fence" by planting trees and bushes around your desired area. If you already have a fence, spice it up with some new color, or add some vines to make it feel more natural!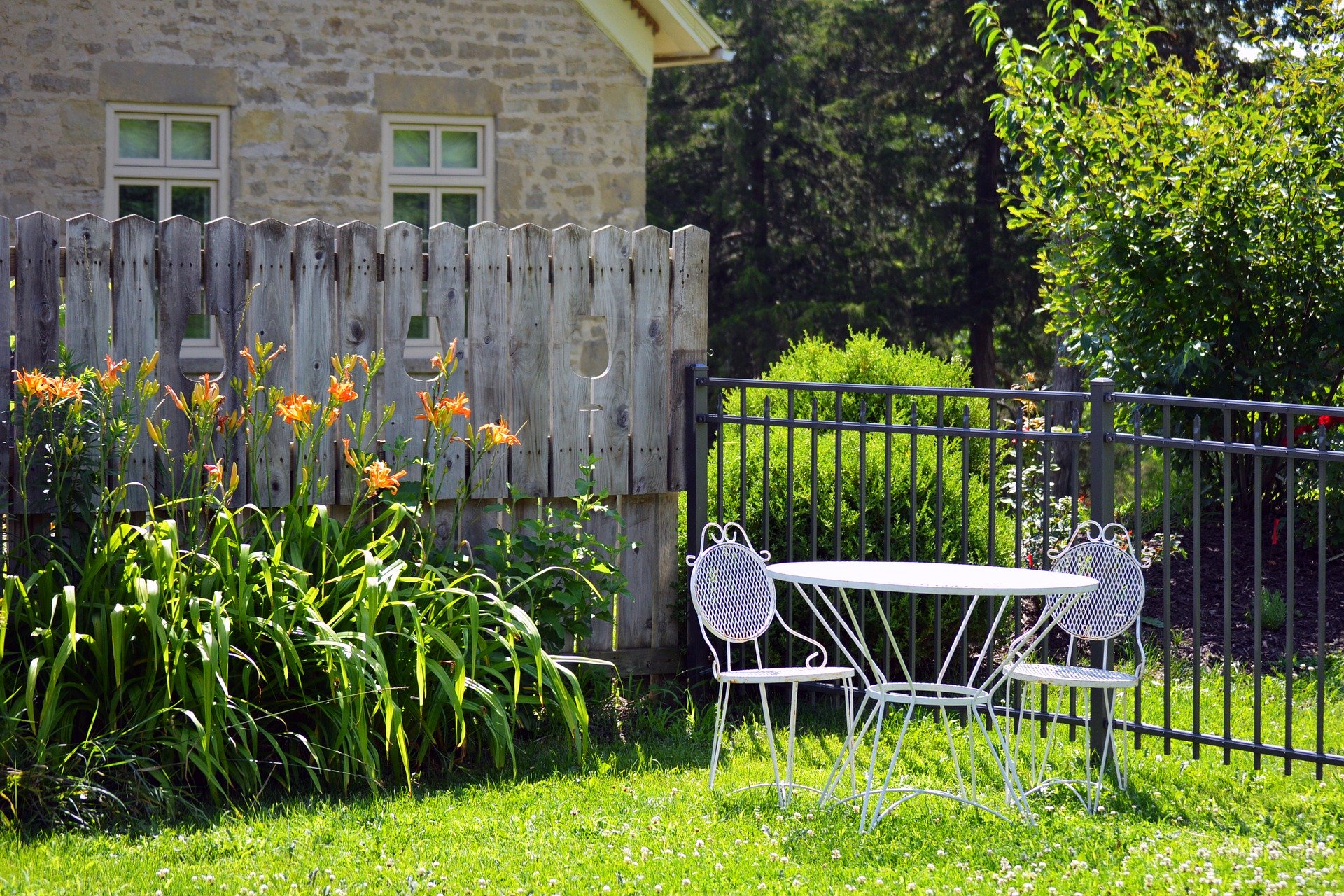 Quick Tip: Hanging some outdoor curtains can be a great, budgeted, way to do this too!
Give your yard that personal touch by adding some yard art! Go bold with colors, or calming with simple pieces. While you can always shop online, I would suggest going local. Support your local artists and showcase their work in your space. Not only are you supporting the community, but this gives a story and a connection to your piece!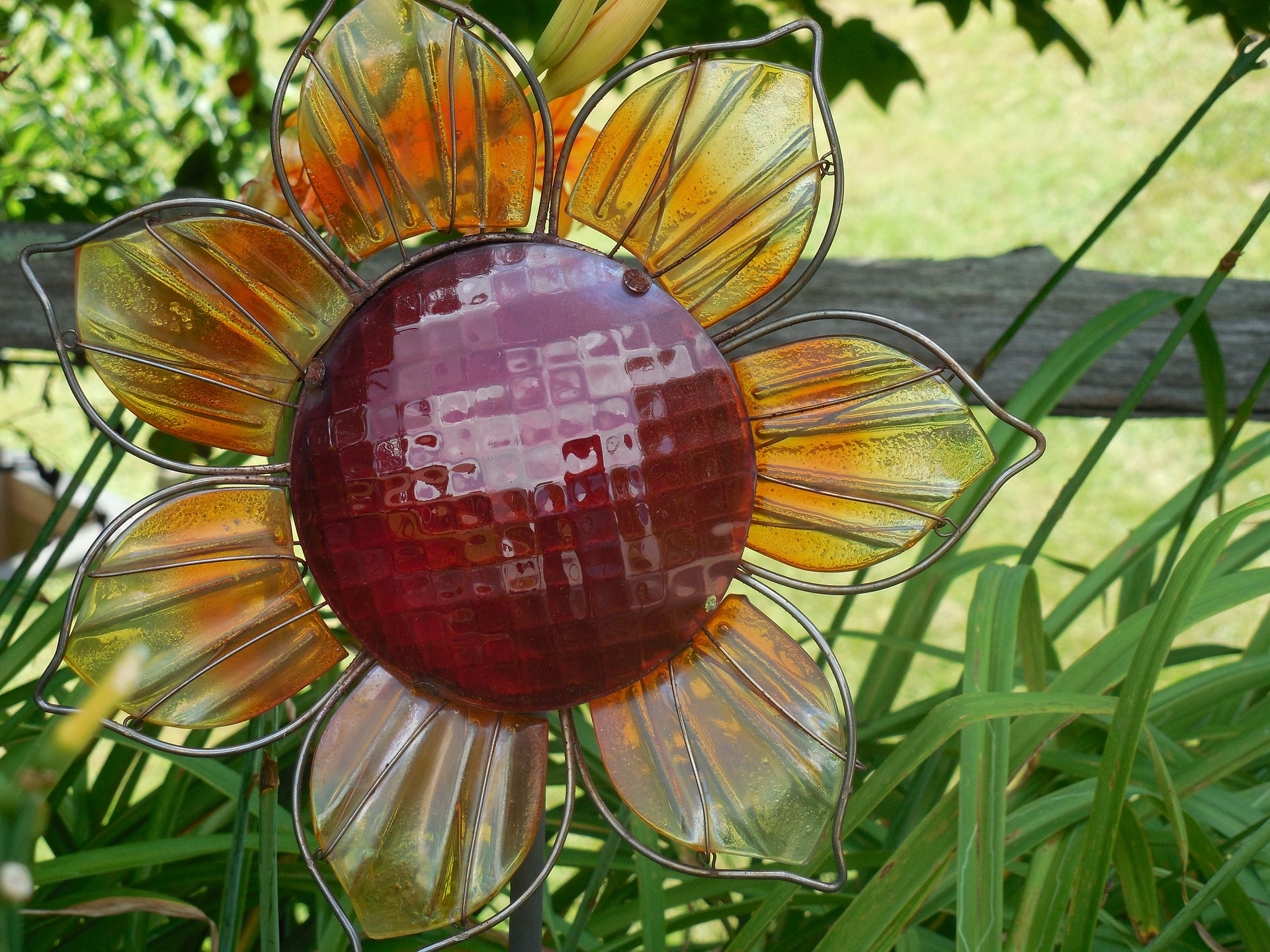 No matter what you do to your sanctuary, make sure you have a spot to call your own. Maybe you plan to have a lot of meals outside and want to set up a table with chairs. Or perhaps you are more into relaxing out in your space—in that case, find a comfortable hammock or hanging chair. Regardless, give it your personal touch—make it your special spot.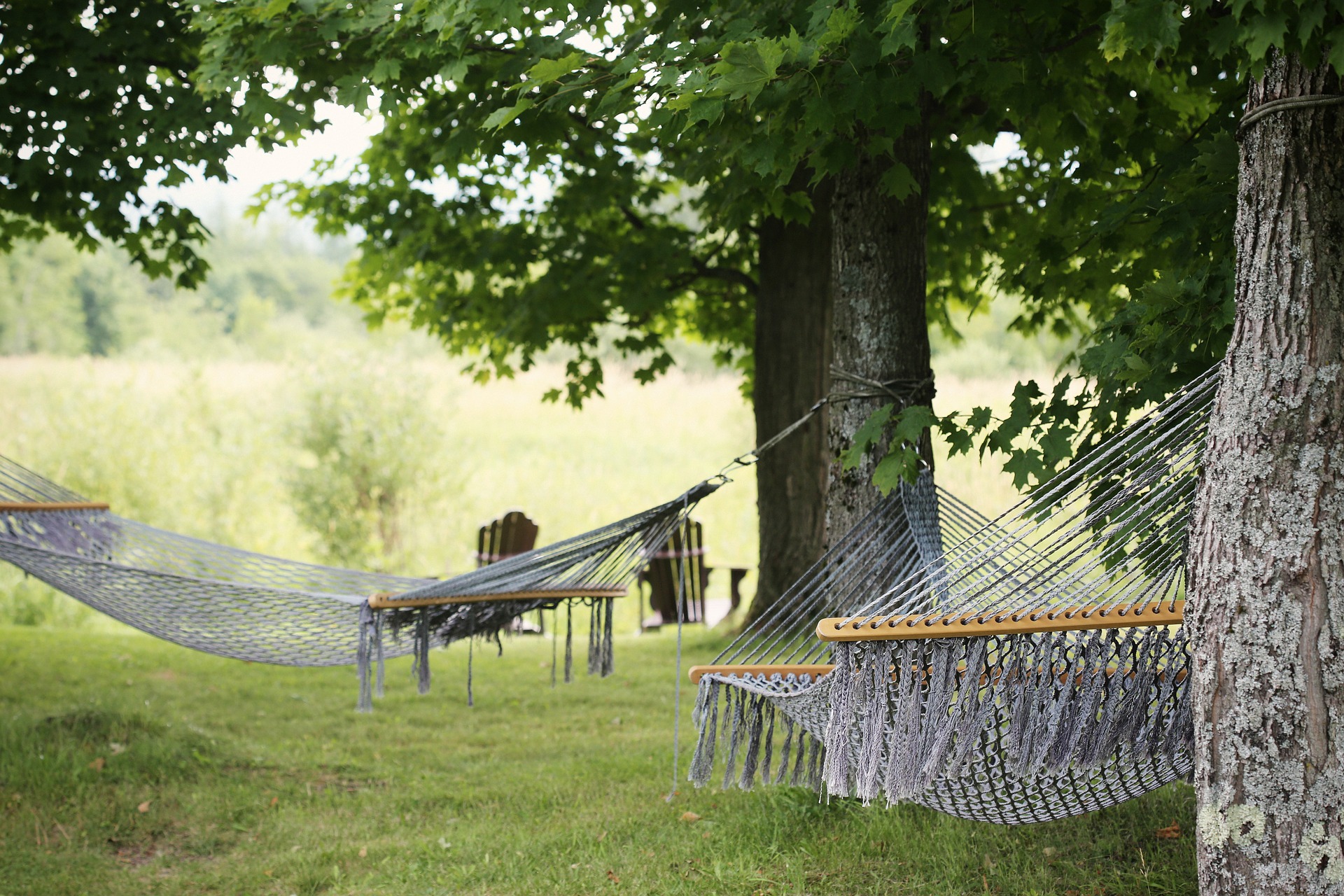 Creating a small or medium-sized garden can be a very therapeutic experience. Maybe it is just a small herb garden, or a place to grow wildflowers. Or maybe you want to go all out with a vegetable patch. Regardless of what you choose, having a calming project to work on outside can be a very relaxing and beneficial thing.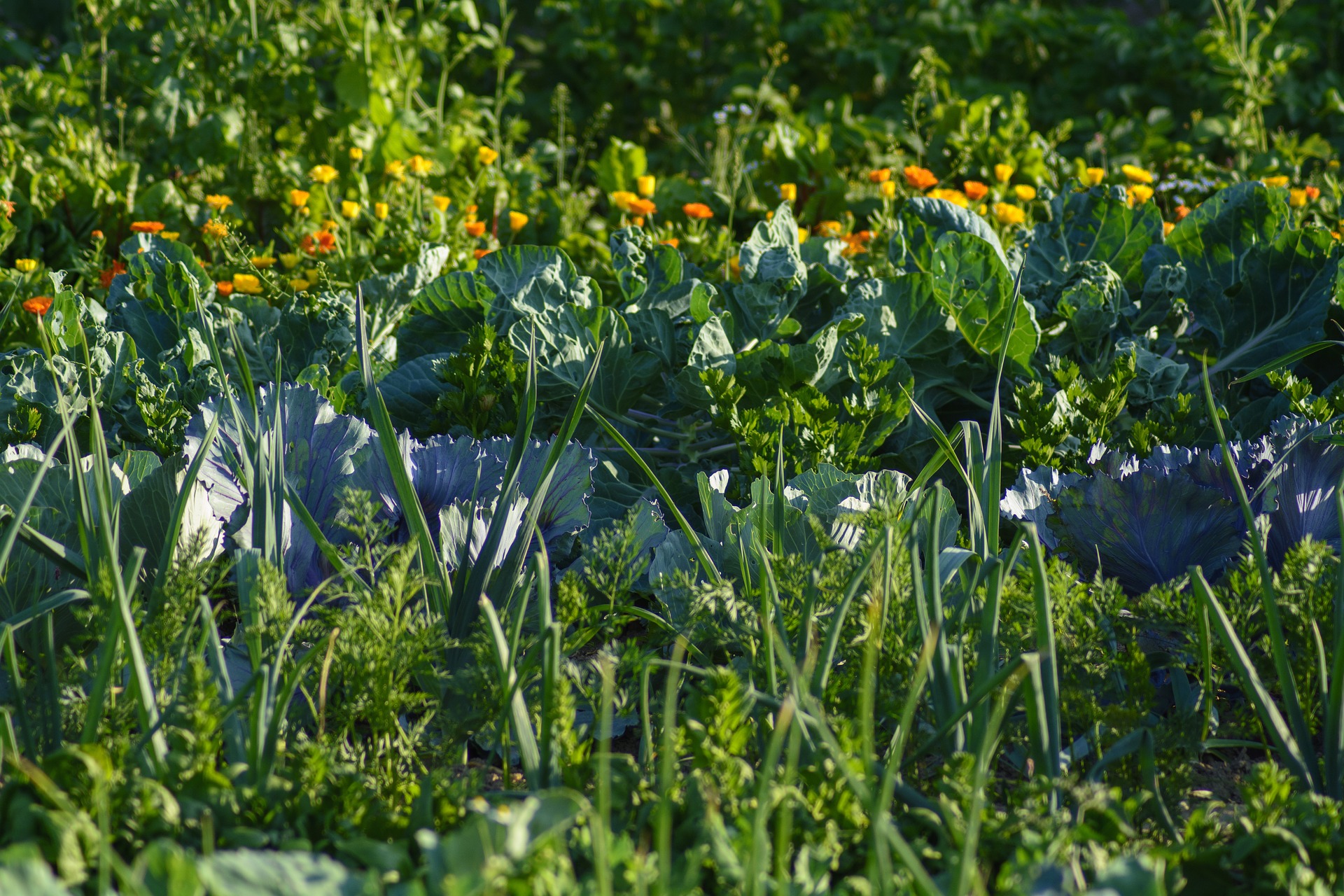 Whether you live in a large open space or a town house with a small yard, creating your outdoor sanctuary can be a very rewarding experience. Make yourself a place where you can sit back, relax, and enjoy the beautiful Colorado day!