Your Real Estate Resource!
This blog is for buyers and sellers in the Roaring Fork Valley and beyond! Come back every Wednesday for new Real Estate tips and discussions!

The Quest: Where to Search for Your New Home!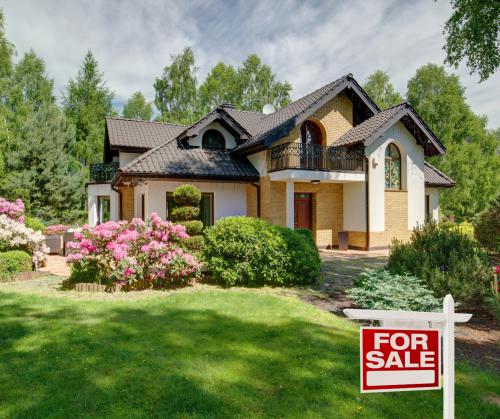 You are in the market for a new home and whether you are a first-time or fifth-time buyer, it is important to know where to look! With the first step out of getting Pre-Approved (read more here) out of the way, you are now ready to embark on the fun part of the home buying process: searching for your ideal home!
In the digital age, house hunting has never been easier with a variety of apps that will track market fluctuations and notify you when prices change. Below I will dive into a few of my favorite apps, as well as, Flexmls, an option that is available to you when you sign on with a Buyer's Agent.
---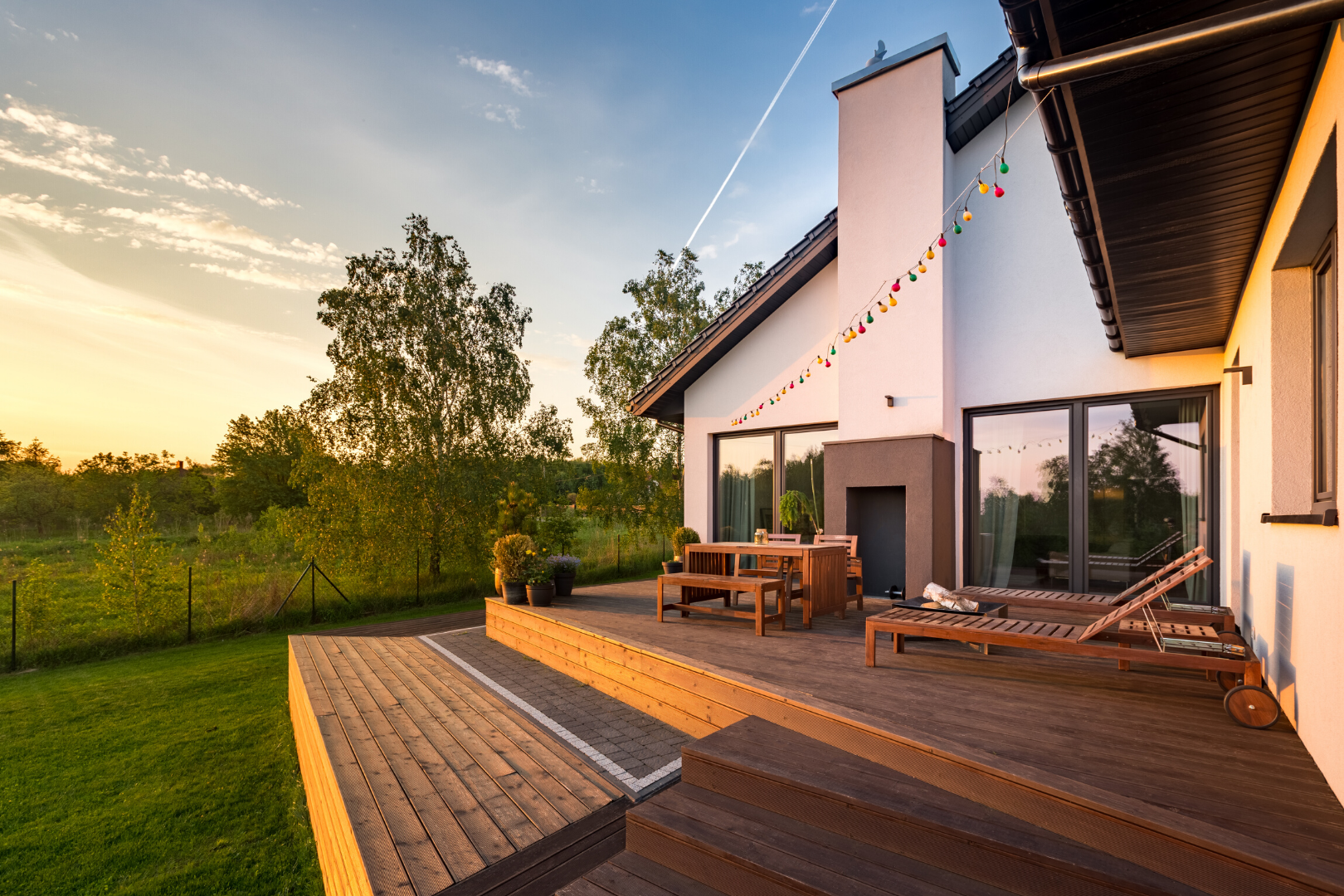 Zillow
is one of the leading databases for home buyers and sellers and with over 196M unique
monthly
users,
it is
a great place to start your search!
Zillow
gives each listing a
Zestimate
with their estimated market value, as well as an estimated
monthly
cost calculator.
In addition
to this, they
provide
the buyer with a myriad of information about the property including: facts about surrounding area, local school ratings, rental value, and public history of the property.
For those of you who have not been
pre-qualified
yet,
Zillow
does allow you to do this on the app.
However
, I would always suggest going with a local lender.
Like
Zillow
,
Trulia
is a fantastic, user-friendly database where you can explore listings in your desired location.
Trulia
also gives estimates, neighborhood information (including crime records), and the
option
to get
pre-qualified
on the app. One of the best parts of this database is
Trulia
Neighborhoods, where you can explore the area through pictures and amenities, and you can
really
get a feel for the local atmosphere.
Photo from Canva.com
Realtor.com is an easy-to-use and credible place to start your search as it's the official site and database of the National Association of
Realtors
. With listings being updated every 15 minutes from
multiple
listing services, and over 4 million listings, this database is sure to give you the most up-to-date and credible information!
Photo from Canva.com
Flexmls
Flexmls
is one of the best house hunting databases available,
however
it is
only
available to you when you work with a buyer's agent. A buyer's agent is on your side and works with you to find, view, and choose the perfect house. Your agent will be able to customize and filter the
flexmls
database to
only
show homes that fit your vision, budget, and wants. Even better, they can send those filtered listings right to your inbox! That way you are not weeding through properties that you don't need to see.
---
While
there are
many
other options out there (even including Facebook Marketplace),
it is
best to go with reputable online databases. Regardless of where you start your quest, and as you start to get an idea of what you want, sign on with a buyer's agent to help
ensure
that you have a positive and successful home buying experience.